We specialize in developing unique and feature-rich mobile applications that boost your brand's digital visibility. Our experienced and best app developers are devoted to producing amazing mobile experiences that capture your consumers and promote brand success, whether you require an app for iOS, Android, or cross-platform.
Allow us to bring your app concept to life and create an impression in the hands of your consumers. At Ox Pro Media, we follow a comprehensive approach to app development, combining creativity, technical expertise, and user-centric design principles.
+ Strategy and Ideation
+ User-Centric Design
+ Agile Development
+ Testing and Quality Assurance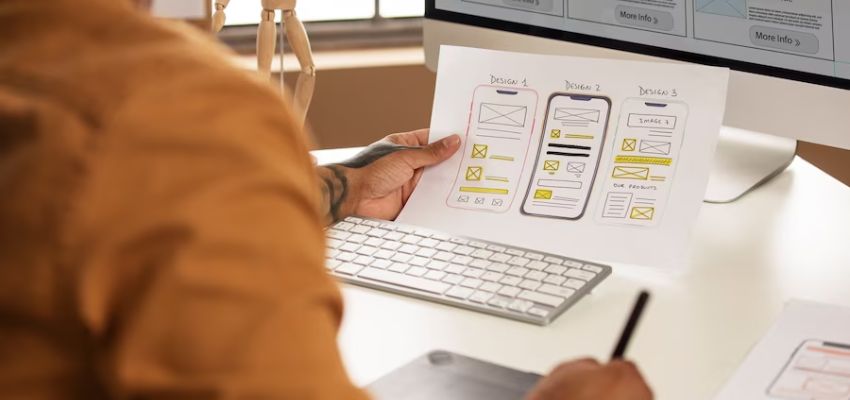 Our Approach
Strategy and Ideation
We work closely with you to understand the purpose of your app, target audience, and commercial objectives. Our team works together to generate unique ideas and create a strategic roadmap for the development of your app.
User-Centric Design
We prioritize user experience (UX) and user interface (UI) design to ensure your software is intuitive, aesthetically appealing, and easy to use. We concentrate on designing a wonderful user journey that keeps your users interested and encourages them to return.
Agile Development
We use an agile development process, which divides the project into smaller, more manageable sprints. This enables for greater flexibility, more effective communication, and speedier delivery, guaranteeing that your app is completed on time.
Robust Development
Our talented developers bring your app to life by utilizing cutting-edge technology and coding standards. For long-term success, we ensure that your software is scalable, optimized for performance, and designed with clean, maintainable code.
Testing and Quality Assurance
To discover and address any defects or performance issues, we conduct rigorous testing and quality assurance. This guarantees that your software runs smoothly and provides a consistent experience for your users.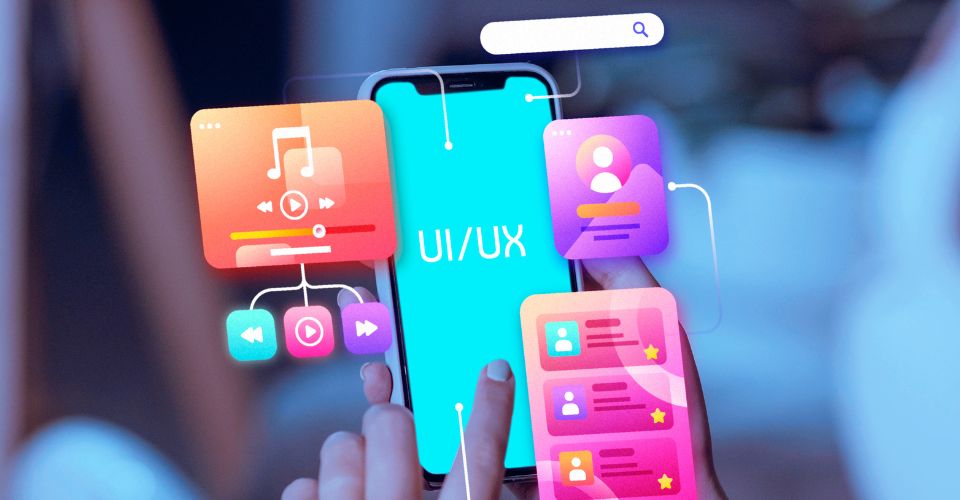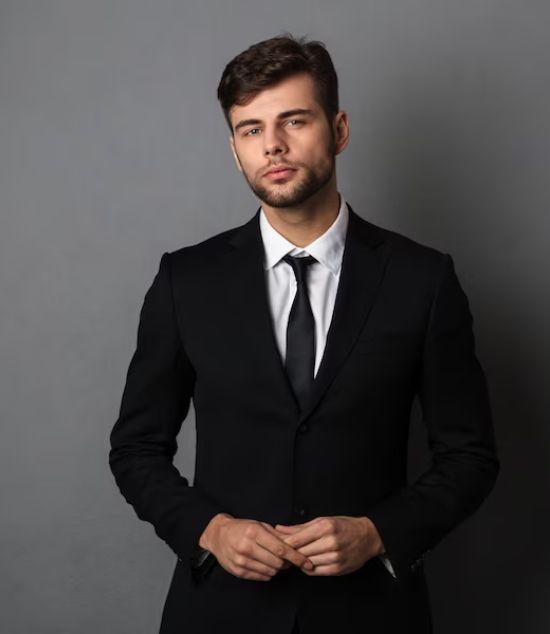 Why Ox Pro Media for App Development?
We are committed to pushing the frontiers of innovation. When you pick Ox Pro Media, you are partnering with a team that blends creative ideas and technological experience to build market-leading apps.
We recognise the significance of user involvement. Our approach to app development is focused on building engaging and fascinating user experiences that keep your users coming back for more.
We are obsessed about delivering perfection. We give rigorous attention to detail, ensuring that every component of your app is designed to perfection, from pixel-perfect design to faultless operation.
Throughout the development process, we place a premium on cooperation and communication. When you deal with Ox Pro Media, you can count on a dependable collaboration, open communication, and a devoted team dedicated to your success.