We specialize in assisting app developers and businesses in increasing the reach, exposure, and downloads of their apps. With our tried-and-test techniques, innovative campaigns, and data-driven approach, we can take your app to new heights and efficiently link you with your target audience.
Ox Pro Media, the best app-promotion agency understands the difficulties of app advertising in a crowded industry. Our App Promotion services are designed to go above and beyond typical marketing strategies in order to provide outstanding results. Our app marketing professionals combine strategic planning, new methodologies, and targeted advertising to develop a comprehensive promotion campaign suited to the unique value proposition of the app.
+ Creative Campaigns
+ App Store Optimization (ASO)
+ App Analytics and Optimization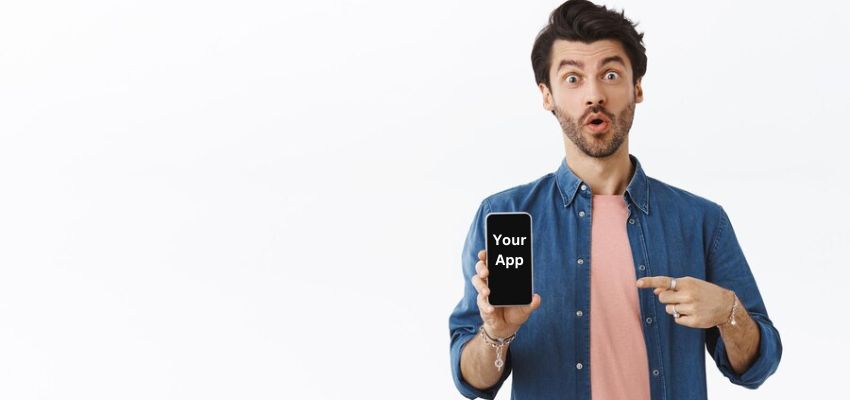 Our Approach
Strategic App Marketing
We create a custom marketing plan for your app based on extensive market research, competitive analysis, and audience targeting to achieve maximum visibility and engagement.
Creative Campaigns
Using creative imagery, convincing messaging, and engaging narrative, we develop intriguing and personalized campaigns that showcase your app's major features, advantages, and USPs.
App Store Optimization (ASO)
By utilizing efficient ASO tactics such as keyword optimization, appealing descriptions, and enticing pictures, we improve your app's exposure and discoverability on app stores.
Targeted Advertising
We utilize accurate targeting and retargeting tactics to reach your desired demographic across several channels, including social media, search advertisements, and display networks, resulting in increased app downloads and user acquisition.
Get On Full Potential Of Your App With Ox Pro Media's Expert App Promotion Services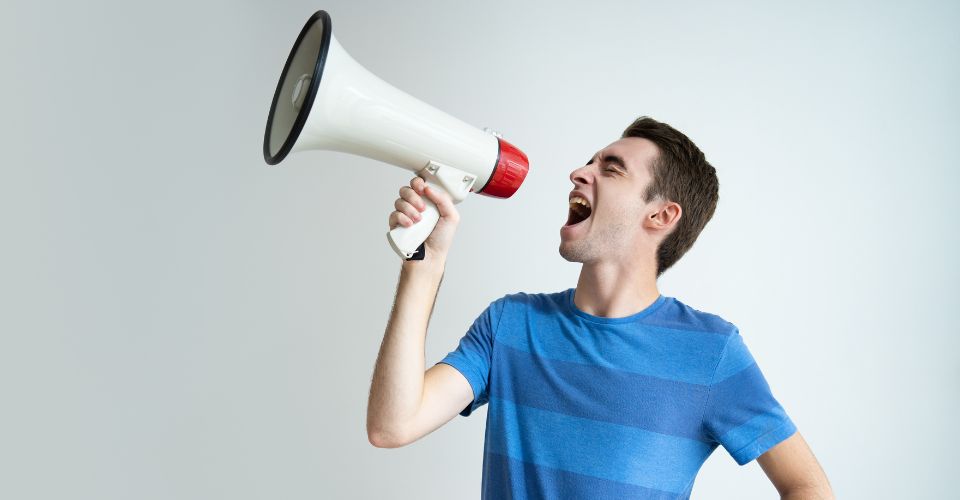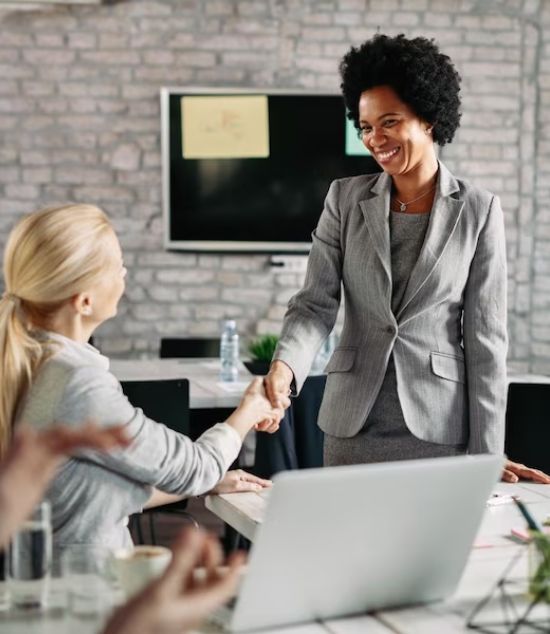 Why Ox Pro Media for App Promotion?
Our staff is made up of seasoned app marketing professionals that understand the complexities of app promotion and how to negotiate the always changing app ecosystem.
We excel in creating aesthetically appealing campaigns that successfully express the value of your product and catch the attention of your target audience.
Our plans and optimisations are based on significant data analysis, ensuring that every action is supported by insights to deliver real outcomes for your app.
We give end-to-end help to ensure your app's success throughout its promotion journey, from early planning to continual monitoring and optimisation.