A strong brand is vital for success in today's competitive economy. We recognise the importance of successful branding in catching attention, generating trust, and establishing a distinct character for your company.
Our branding services are intended to help you with developing a strong brand presence that connects with your target audience and distinguishes you from the competition. We can take brands to new heights and create a lasting impact on your customers by using our knowledge, and strategic approach.
+ Brand Strategy Development
+ Visual Identity Design
+ Brand Messaging and Storytelling
+ Brand Monitoring and Evolution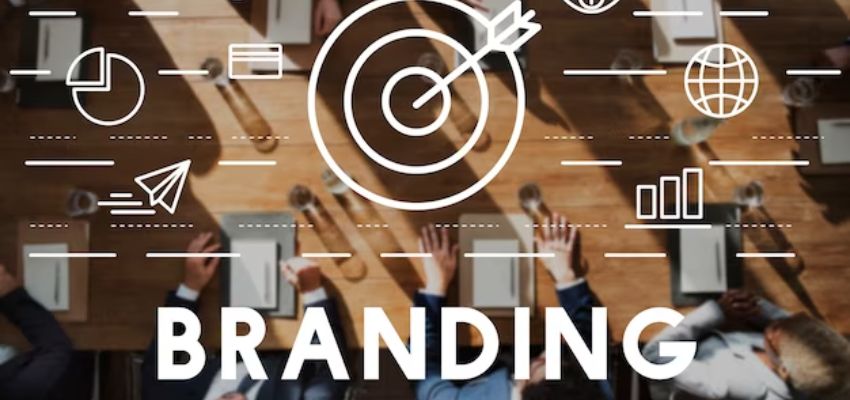 Our Approach
Brand Strategy Development
We go into the heart of your brand to identify your brand's mission, values, and unique selling proposition, laying the groundwork for your brand's identity.
Visual Identity Design
To build a distinctive and recognisable brand identity, we design aesthetically attractive and unified brand components like logos, color palettes, typography, and images.
Brand Messaging and Storytelling
We create captivating brand messaging and narratives that express your business's story, values, and advantages in order to engage and resonate with your target audience.
Brand Experience Enhancement
To offer a smooth and memorable brand experience, we assure uniformity across all touchpoints, from your website and social media presence to packaging and consumer interactions.
Experience The Power Of Exceptional Branding With Ox Pro Media.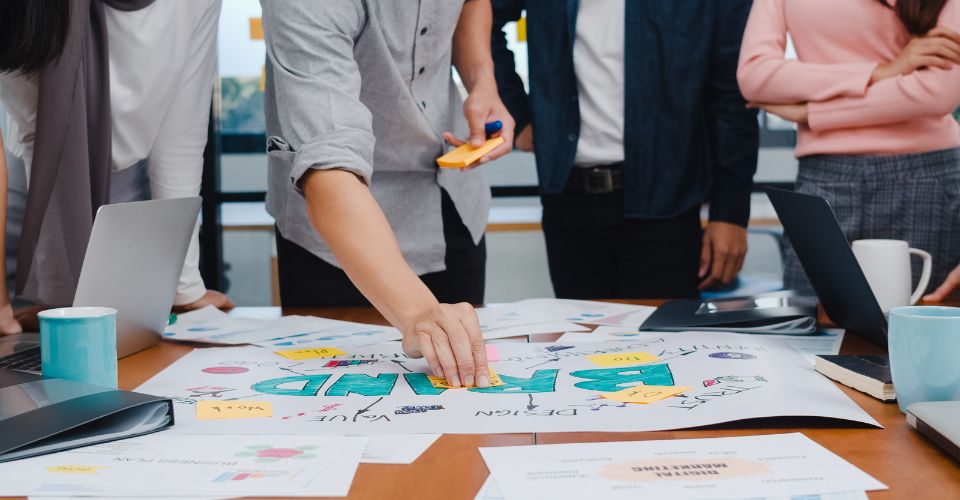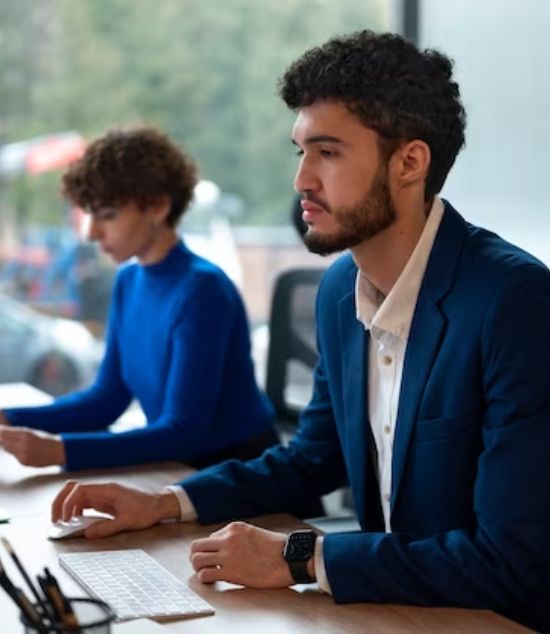 Why Ox Pro Media for Branding?
Our professional team of designers and strategists specializes in creating aesthetically attractive and effective brand identities that capture consumers' attention.
We approach branding strategically, ensuring that every piece corresponds with your brand's goals, target audience, and industry environment.
We prioritize consistency across all brand touchpoints, ensuring that your customers enjoy a consistent and memorable brand experience with each engagement.
We focus our branding efforts on your consumers, ensuring that your brand connects with them and fosters trust, loyalty, and long-term partnerships.
By increasing brand recognition, distinction, and consumer engagement, our branding services are designed to generate measurable outcomes and promote business success.