We specialize in designing aesthetically appealing and engaging brochures that express your brand's message, goods, and services effectively. To create brochures that engage your audience, make a lasting impression, and promote business success, our expert designers blend creativity, strategic thinking, and the current design trends.
We can help you bring your brand to life with eye-catching brochure designs that stand out from the crowd. This will ultimately bring better understanding to your audience what your business is actually all about.
+ Eye-catching Visuals
+ Strategic Layout
+ Compelling Copywriting
+ Print and Digital Readiness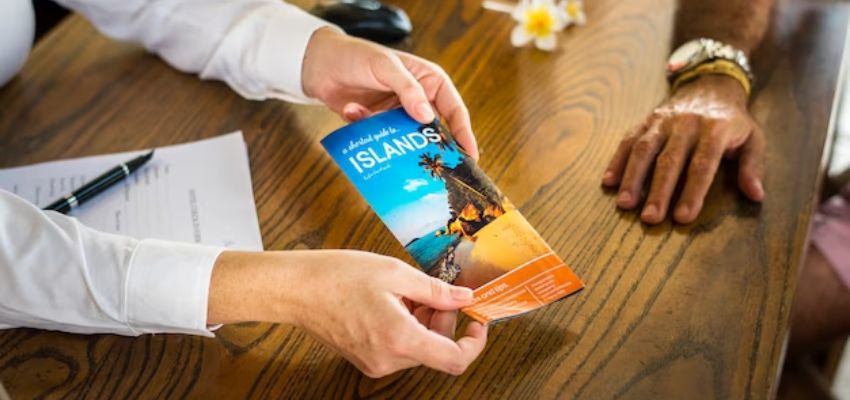 Our Approach
Brand Storytelling
We delve deeply into your brand's principles, target audience, and goals. We produce brochures that effectively represent your brand's identity and engage with your audience via intelligent narrative, attractive imagery, and engaging language.
Eye-catching Visuals
To develop aesthetically engaging brochures, we use modern design elements, typography, and pictures. Our staff makes certain that every page of the brochure is aesthetically appealing, employing color palettes and design approaches that complement your corporate identity and create a lasting impression.
Strategic Layout
We carefully organize the brochure's information and graphic features to provide a smooth flow and simple readability. Our layouts strike a balance between aesthetics and information hierarchy, ensuring that vital statements and graphics are highlighted while keeping a visually appealing design.
Compelling Copywriting
We think that effective design and appealing copywriting go hand in hand. Our team collaborates closely with talented copywriters to develop compelling and succinct material that compliments the aesthetic aspects while effectively communicating your brand's narrative and value propositions.
Print and Digital Readiness
Our brochure designs are intended for both print and digital media. We verify that the designs are print-ready, that they follow industry standards, and that they are optimized for digital distribution, enabling seamless transitions between offline and online marketing channels.
We replace unreliable wirefreme and expensive agencies for one of the best organized layer.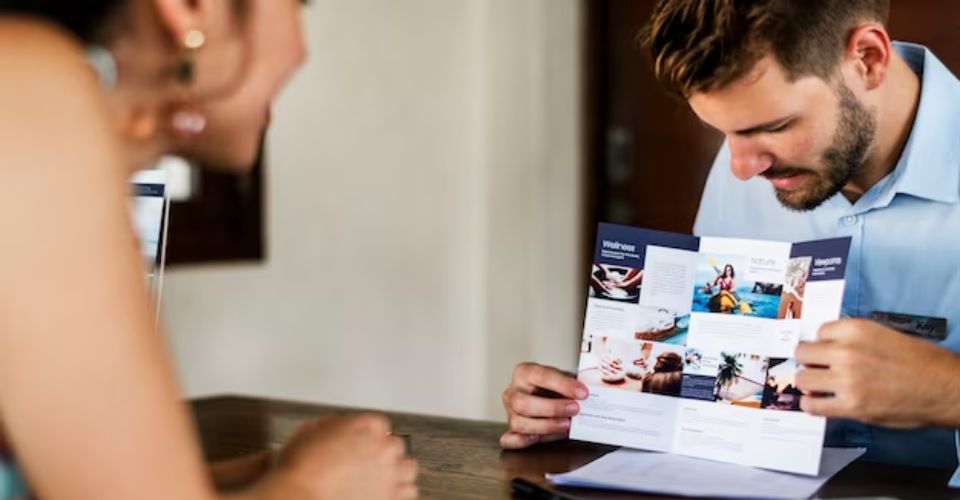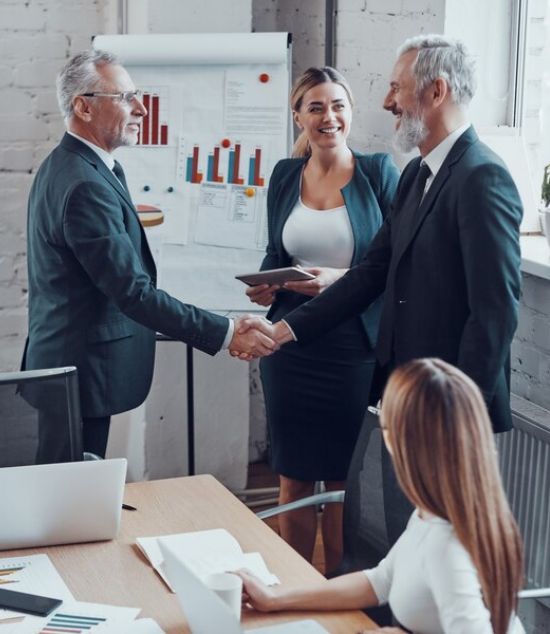 Why Ox Pro Media for Brochure Design?
We are deeply committed to pushing the frontiers of creativity. When you work with Ox Pro Media, you are collaborating with a team that provides trendiness, originality, and new viewpoints to develop brochures that fascinate, inform, and motivate action.
We recognise the significance of properly delivering your brand's message. Our brochure designs are carefully developed to reflect your brand's values, target demographic, and goals, ensuring that your message is clear and connects with your audience.
From font selection to layout composition and color palettes, we pay close attention to every aspect. Our attention to detail guarantees that your brochure is aesthetically attractive, polished, and expresses the soul of your business effectively.
Our brochure design approach is smart and meaningful. We coordinate your brand's objectives, market trends, and target audience preferences to develop brochures that not only look good but also generate engagement and encourage action.