All businesses need cloud infrastructure service to bring operations into digital space. We specialize in creating and deploying scalable cloud solutions that enable organizations to harness the potential of the cloud.
Our cloud professionals use cutting-edge technology and best practices to help you optimize your IT infrastructure, boost security, and promote digital innovation. Allow us to be your trusted partner in realizing the actual value of the cloud for your organization.
+ Cloud Architecture Design
+ Migration and Deployment
+ Cloud Security and Compliance
+ Performance Optimization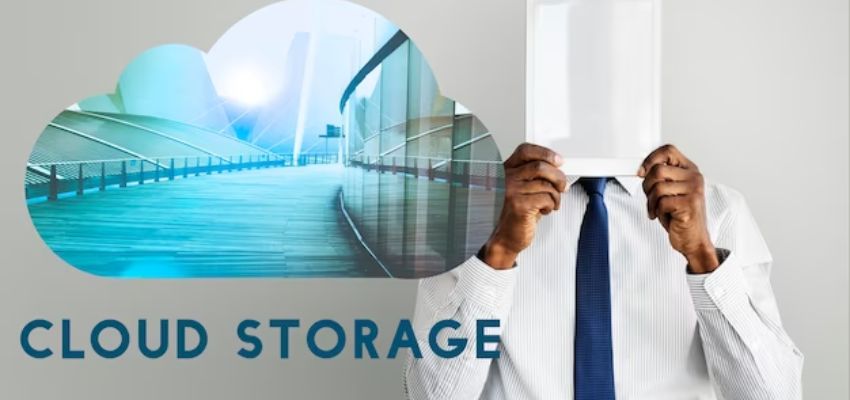 Our Approach
Strategic Planning
We collaborate with you to understand your company objectives and issues. Our team thoroughly analyzes your current infrastructure and creates a strategic roadmap for a smooth transfer or cloud adoption strategy.
Cloud Architecture Design
We provide safe and scalable cloud infrastructures that meet your specific needs. We use trending phrases like multi-cloud, serverless, and containers to provide maximum performance and adaptability, whether it's public, private, or hybrid cloud solutions.
Migration and Deployment
Our skilled staff guarantees that your existing infrastructure is successfully migrated to the cloud. During the migration process, we use industry best practices to minimize inconvenience, improve data security, and maximize performance.
Cloud Security and Compliance
We place a premium on the security of your cloud infrastructure. To protect your data and maintain compliance with industry standards, our professionals apply strong security features such as encryption, access limits, and constant monitoring.
Performance Optimization
We optimize your cloud infrastructure for maximum performance and scalability. To guarantee that your apps and services work smoothly even during high demand, our team employs strategies like auto-scaling, load balancing, and caching.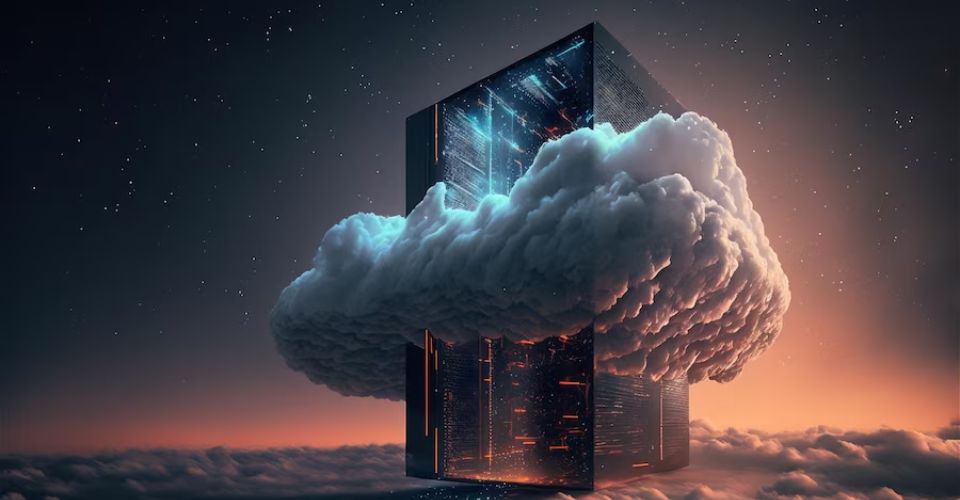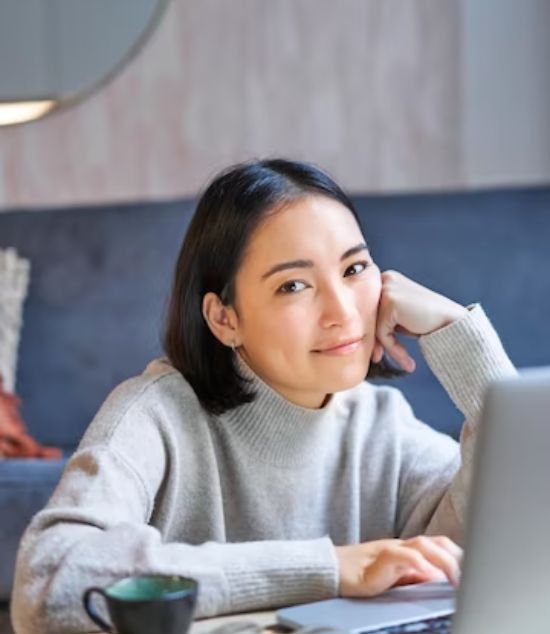 Why Ox Pro Media for Cloud Infrastructure?
We are enthusiastic about embracing the latest cloud computing innovations. When you pick us, you are partnering with a team that uses cutting-edge technology to create new cloud solutions - serverless computing, microservices architecture, and AI-driven automation.
We place a premium on the security and dependability of your cloud infrastructure. To secure your data, our team applies modern security measures and best practices, as well as high availability and little downtime.
We provide scalable and adaptable cloud infrastructures that allow your business to adapt to changing demands. We use multi-cloud techniques and containerization to ensure that your infrastructure grows in lockstep with your business.
We believe in developing long-term client relationships. Working with Ox Pro Media gives you a collaborative partner who is committed to your success. We offer continuous support, monitoring, and optimization to guarantee that your cloud infrastructure is constantly operating at peak efficiency.