Conversion rate optimization
Driving traffic to your website is only the first step in today's competitive digital world. Next is to convert that traffic into meaningful activities like sales, sign-ups, or queries. This is important.
With our CRO knowledge, we can assist you in optimizing the performance of your website and converting users into buyers. Our customized CRO services are intended to improve user experience, boost conversions, and ultimately drive your brand objectives.
+ Search Engine Marketing (SEM)
+ Social Media Advertising
+ Landing Page Optimization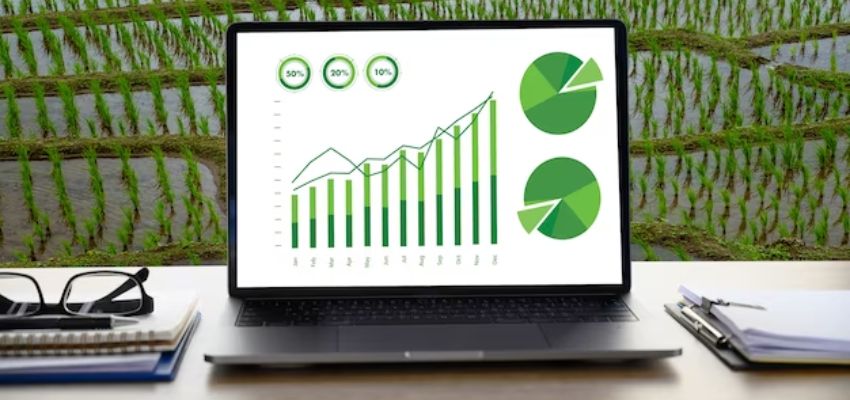 Our Approach
CRO Strategy and Analysis
A well-defined CRO approach is critical for optimizing conversion rates. We begin by analyzing your website's performance, user behavior, and conversion funnels. Our team does extensive research to learn about your target audience, the market landscape, and the competitors.
Search Engine Marketing (SEM)
Driving targeted traffic to your website is critical for conversion success. We specialize in search engine marketing (SEM) tactics that boost your website's exposure on search engine results pages (SERPs). To deliver relevant visitors to your website, our team uses keyword research, ad copy optimization, and bidding methods.
Social Media Advertising
Social media platforms are an excellent way to reach and engage your target audience. We build highly targeted social media advertising strategies that increase traffic and conversions. To convey your message to the right people at the right time, we use audience data, innovative ad design, and audience segmentation.
Landing Page Optimization
Landing pages play an important role in turning website visitors into buyers. We specialize in optimizing landing pages to improve user experience and boost conversions. Our team does A/B testing, analyzes user behavior, and makes smart changes to your landing pages.
Experience The Conversion Rate Optimization And See Your Business To Grow Better!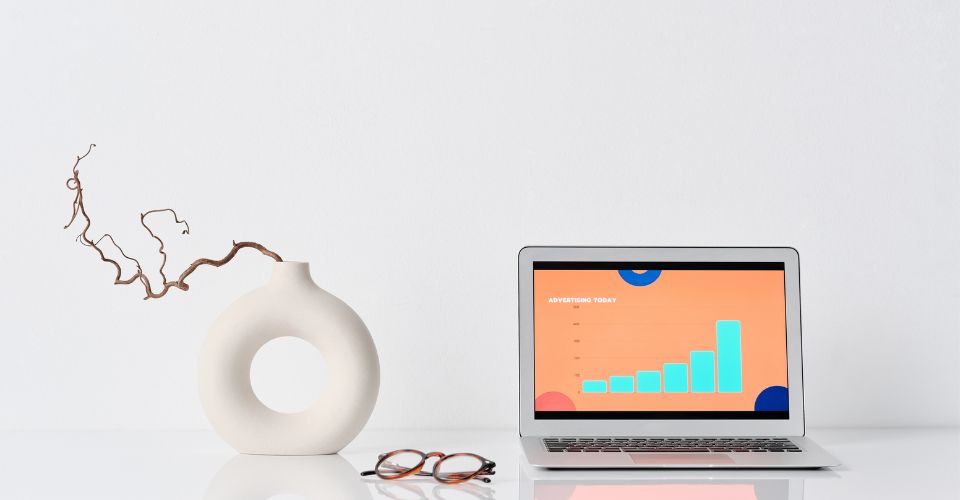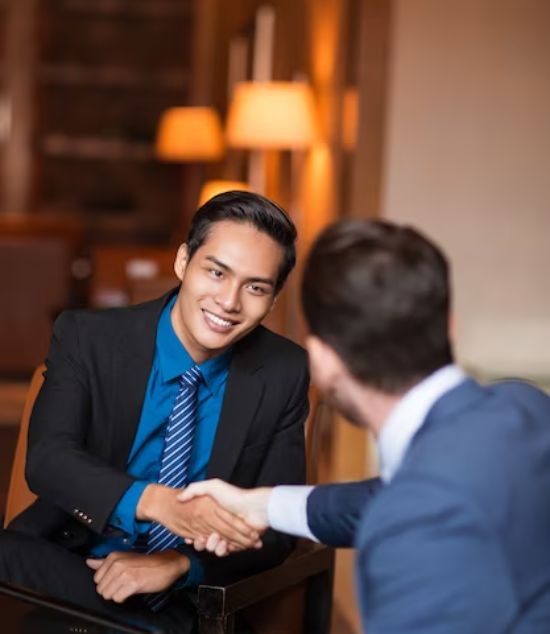 Why Choose Ox Pro Media for CRO?
Our staff has vast experience and skill in CRO, having successfully implemented optimisation techniques for a wide range of customers.
We analyze user behavior and create data-driven choices for CRO using modern analytics tools and approaches.
We provide a comprehensive approach to CRO, from strategy formulation through SEM, social media advertising, and landing page optimisation.
Through our CRO services, we are committed to producing quantifiable outcomes, improving conversions, and driving business growth.