Ox Pro Media has some of the best design experts for you to help your needs! We are driven by the desire to create aesthetically attractive and compelling graphics that enhance your brand and engage your audience.
Our expert designers offer a wide range of design services, such as UI/UX design, package design, logo design, brochure design, and branding. Allow us to be your creative partner in realizing your brand's vision and leaving a lasting impact in the market.
+ UI/UX Design
+ Packaging Design
+ Logo Design
+ Brochure Design
+ Branding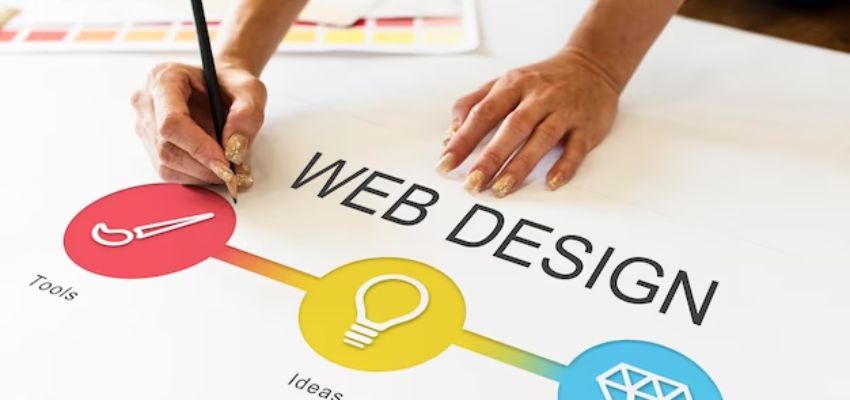 Our Approach
UI/UX Design
We design user interfaces (UI) and user experiences (UX) that are intuitive and aesthetically appealing in order to increase engagement and conversions. Our contemporary and user-centric designs offer a smooth and enjoyable trip for your customers.
Packaging Design
We create eye-catching package designs that help your items stand out on the shelf. We produce designs that attract and make a lasting impression, from fashionable packaging trends and eye-catching images to effective communication of your brand's story.
Logo Design
We specialize in creating logos that capture the soul of your business. Our design team produces innovative and distinctive logos that represent the personality of your brand, distinguish you from rivals, and make a lasting impact on your target audience.
Brochure Design
Our innovative brochure designs successfully express the message, goods, and services of your company. We produce brochures that attract attention, inform, and motivate action by combining engaging graphics, modern typography, and intriguing layouts.
Branding
We assist you in developing a unified and effective brand identity. We guarantee that your brand is aesthetically consistent across all touchpoints, boosting brand recognition and trust, from defining brand standards and picking fashionable color palettes to producing collateral materials.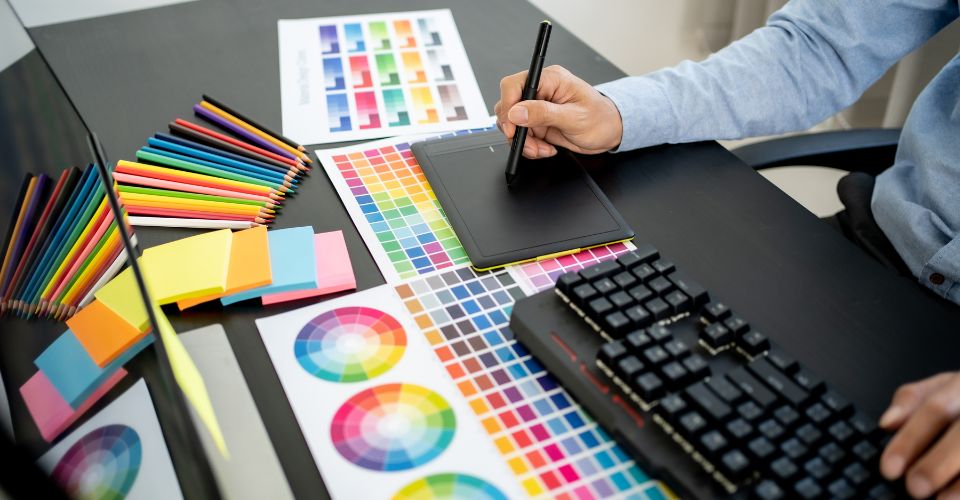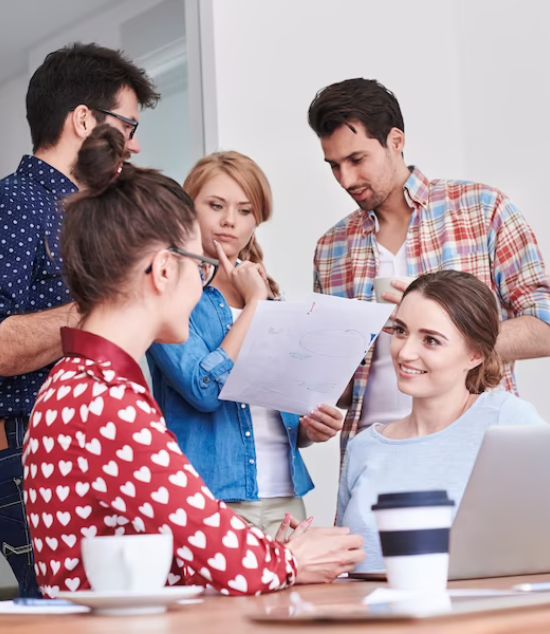 Why Ox Pro Media for Design?
We are deeply committed to pushing the frontiers of creativity. When you work with Ox Pro Media, you join forces with a team that thinks outside the box and brings innovative design concepts to life, guaranteeing that your business stands out from the crowd.
Understanding your target audience is our first priority. Our designs are guided by user-centric principles, which ensure that each design element has a function, engages your audience, and provides an amazing user experience.
We believe in delivering design excellence. We devote rigorous attention to every detail, from pixel-perfect precision to harmonizing color palettes, ensuring that your designs are aesthetically attractive, polished, and immaculate.
Our design approach is deliberate and meaningful. We take your brand's objectives, market trends, and target audience into account when creating designs that are not only visually appealing but also connect with your brand's goals and successfully express your message.