Public relations are crucial in defining your brand's reputation, developing trust, and cultivating favorable interactions with your target audience in today's digital age. We will work and strategize the digital environment and efficiently manage your online presence.
Our customized digital PR services are designed to increase the exposure of your business, produce good media coverage, and build your authority in the digital world.
+ Research and analysis
+ Audience identification and targeting
+ Messaging and storytelling
+ Media outlet and influencer identification
+ Crisis management and reputation building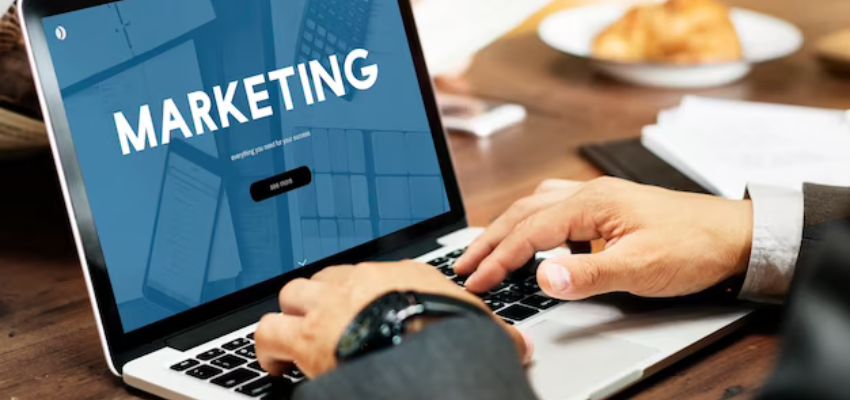 Our Approach
Digital PR Strategy
A solid digital PR plan serves as the cornerstone for a successful campaign. We work directly with you to design a complete digital PR plan that is in line with your company objectives. Our team of professionals identify essential media sources, influencers, and internet platforms to successfully reach and engage your audience.
Media Relations and Outreach
Building great connections with the media is critical for obtaining favorable media coverage and improving the exposure of your business. We have created relationships with journalists, bloggers, and influencers from a variety of sectors. Our media relations staff takes a proactive strategy, reaching out to key connections to acquire media coverage, interviews, guest blogging opportunities, and more.
Content Creation and Distribution
Compelling content is at the heart of any successful digital PR campaign. From press releases and articles to blog posts and infographics, we create content that tells your brand's story and enhances your online presence. We leverage a multi-channel approach to distribute your content effectively, ensuring maximum reach and engagement.
Bring Tailored Digital PR Solution Enhancing Brand's Visibility, Credibility, & Reputation.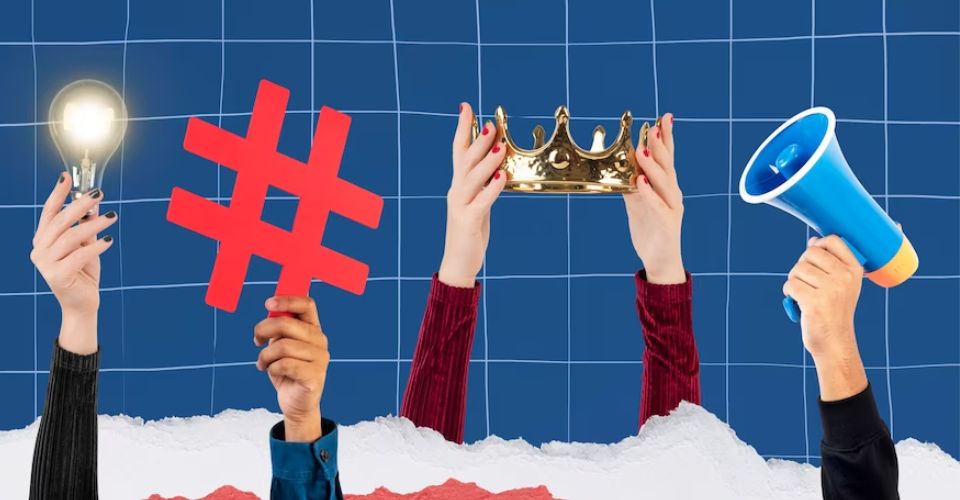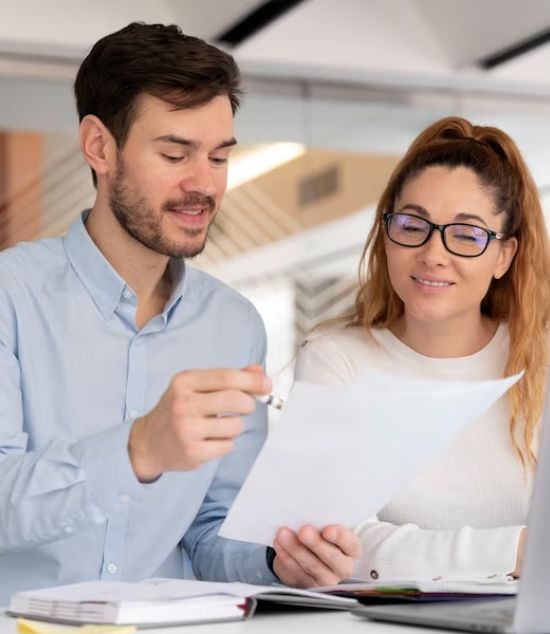 Why Choose Ox Pro Media for Digital-PR?
Our staff has vast experience and skill in digital public relations, having delivered successful campaigns for a wide range of customers.
We create customized digital PR plans based on your company's goals and target demographic to ensure maximum effect.
We have developed relationships with media outlets, influencers, and internet platforms, allowing us to conduct successful media relations and outreach.
We monitor and manage your brand's internet reputation on a proactive basis, protecting and strengthening your image.
Our team generates shareable and engaging content that communicates your brand's narrative and boosts your online visibility.