Email is among the most powerful tools for marketing. This is a cost-effective channel to reach and engage better with what audiences you are targeting. With a proper customized plan for email-marketing, you can make your business grow organically.
With our email marketing experience, we can assist you in leveraging this platform to promote client acquisition, nurture leads, and increase conversions. Our customized email marketing services are intended to maximize the effect of your campaign and achieve amazing results.
+ Audience segmentation and targeting
+ Goal setting and campaign planning
+ Content development and optimization
+ Email automation and drip campaigns
+ A/B testing and performance analysis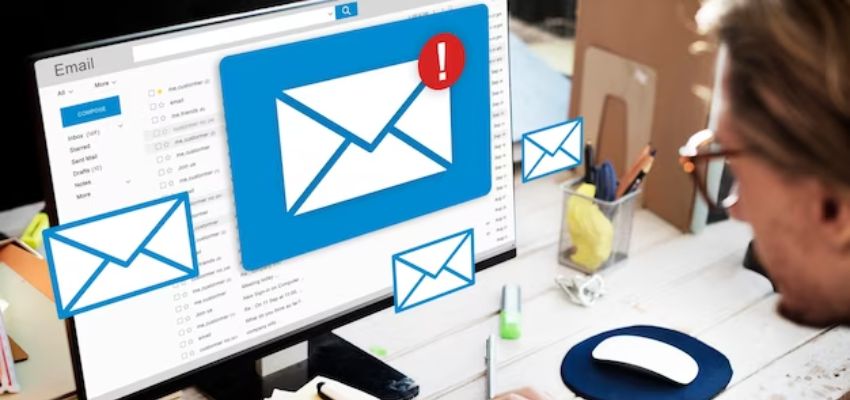 Our Approach
Email Design and Development
To capture your audience's attention and effectively deliver your message, compelling email designs and seamless development are required. We make certain that your emails are not only visually appealing, but also well-structured for maximum engagement and conversion.
Email Campaign Management
An effective email campaign necessitates precise administration and monitoring. We handle all steps of your email campaign, from list administration and subscriber segmentation through delivery and performance tracking ~ with industry best practices and modern email marketing technologies to optimize and maximize the efficacy of your campaigns.
Email Automation and Drip Campaigns
Automating your email marketing operations may save you time, boost efficiency, and provide your subscribers with more personalized experiences. We build up and maintain email automation and drip programmes that nurture leads and generate conversions.
Craft A Customized Email Marketing Strategy Driving Engagement, Conversions, and Business Growth Altogether.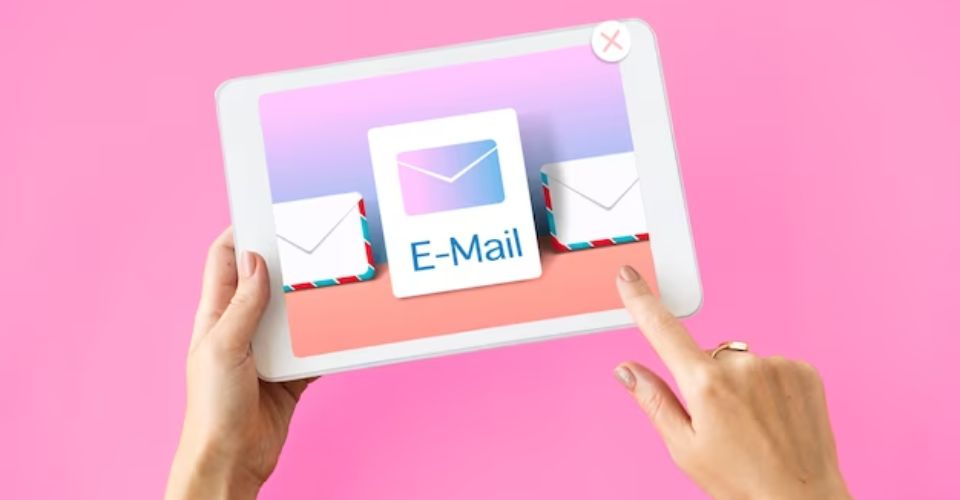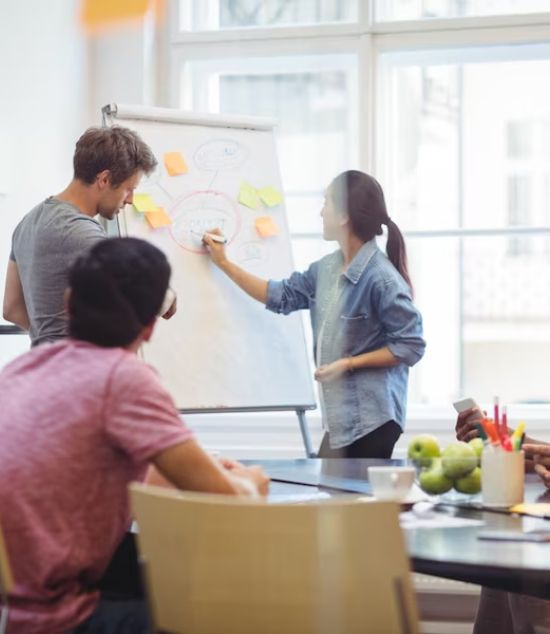 Why Choose Ox Pro Media for Email Marketing?
Email marketing professionals specialize in bringing the top-tier all-in-one go solution for email marketing for their clients. We remain updated with newest trends, best practices, and industry insights. This helps us in guaranteeing that your email marketing campaign is successful and produces the intended outcomes.
We take the time to learn about your exact objectives, target audience, and brand voice. Our team works together with you to create customized email marketing strategies that will resonate with your readers and increase engagement and conversions.
Email design is critical for attracting your audience's attention and effectively communicating your message. We produce aesthetically responsive email templates that match your brand's identity and stimulate engagement.
Automation and personalisation improves your email marketing initiatives. Our team specializes in automating workflows and drip campaigns that send targeted messages to the correct audience at the right time.