Logo design can really make a lot of difference on how your customers will see you. Logo is the visual foundation of your business identity, and we are dedicated to producing logos that are distinctive, easy to remember ~ memorable, and effective.
Our logo expert design team specializes in creating stylish and original logos that represent the essence of your business, attract your audience, and set you apart from the competition. Allow us to be your creative partner in bringing your brand to life with a memorable logo.
+ Brand Discovery
+ Trendy Design Concepts
+ Storytelling through Design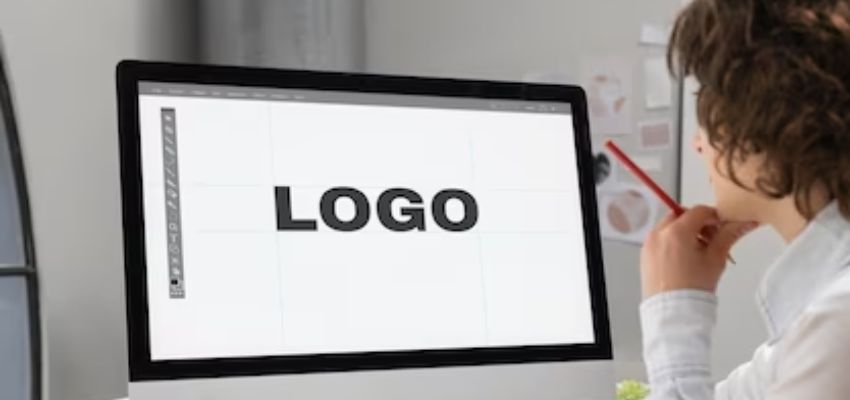 Our Approach
Brand Discovery
We delve deeply into your brand's values, objectives, and target audience. We uncover important features that distinguish your brand via study and discussion, and they serve as the cornerstone for our logo design process.
Trendy Design Concepts
We use fashionable + trendy color palettes, fonts, and design strategies to produce aesthetically appealing logos that represent the current design landscape. We ensure that your logo feels new and current by remaining up to speed with the latest design trends.
Storytelling through Design
We believe in the power of narrative. Beyond aesthetics, we incorporate aspects that express your brand's story and beliefs. We develop logos that leave a lasting impression and engage with your target audience by strategically employing symbolic and visual elements.
Simplicity and Versatility
In logo design, we strive for simplicity and adaptability. Our team focuses on developing simple and memorable logos that can be used in a variety of applications and platforms, from digital to print. This guarantees that your logo's impact and legibility are maintained across several mediums.
Collaboration and Iteration
Throughout the design process, we value your feedback. We engage you in collaborative talks and give numerous iterations with feedback and refining opportunities. This ensures that the final logo matches your vision and is consistent with the identity of your brand.
Why Ox Pro Media for Logo Design?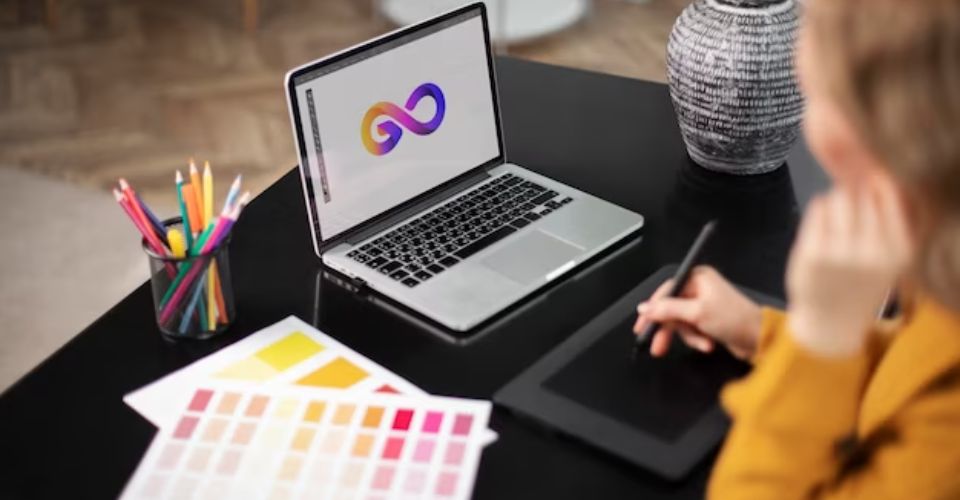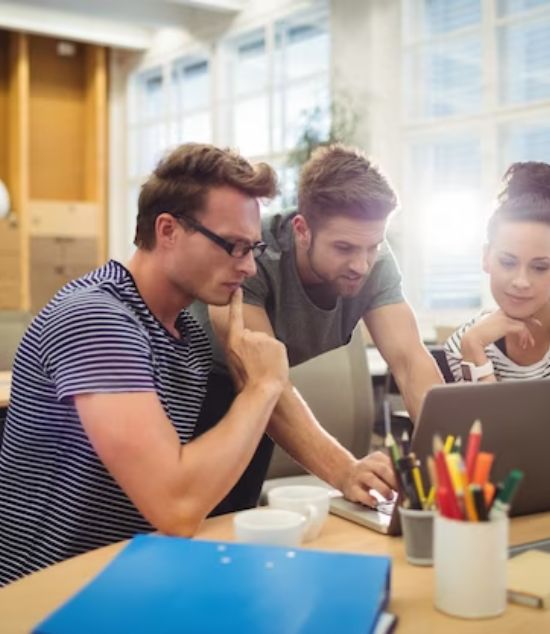 Product making for friendly users
We are deeply committed to pushing the frontiers of creativity. When you work with Ox Pro Media, you join a team that combines trendiness, creativity, and new viewpoints to design logos that fascinate, inspire, and make a lasting impact.
We recognise the significance of a strong brand identity. Our logo designs are carefully developed to reflect the personality, beliefs, and unique selling propositions of your brand. We strive to build logos that will resonate with your target audience and set you out from the competition.
From fine-tuning text to refining designs and color combinations, we pay close attention to every detail. Our attention to detail guarantees that your logo is aesthetically beautiful, memorable, and successfully expresses the spirit of your brand.
Our logo design approach is smart and meaningful. We align your brand's aims, market trends, and audience preferences to produce logos that not only look good but also have an influence on your target audience.