We are experts in developing aesthetically appealing and inventive package designs that make your products stand out. Our expert design team specializes in creating modern, eye-catching packaging that catches the eye, tells your business narrative, and makes a lasting impact.
Allow us to be your creative collaborator in bringing your products to life via exciting package designs that capture your audience's attention.
+ Eye-catching Visuals
+ Brand Storytelling
+ Strategic Communication
+ Print-Ready Designs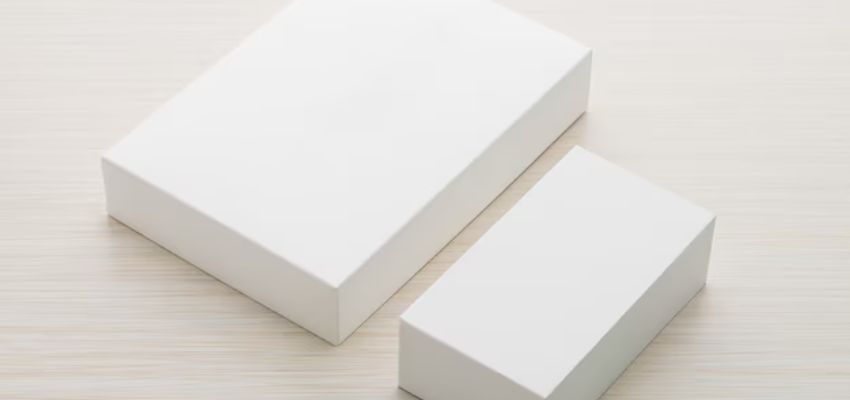 Our Approach
Brand Storytelling
We research your brand, target demographic, and product to create package designs that communicate your business's narrative. We produce packaging designs that engage with your customers and build an emotional connection via appealing graphics, stylish typography, and effective communication.
Eye-catching Visuals
To produce packaging that attracts attention and stands out on the shelves, we use fashionable color palettes, strong images, and inventive design features. We attempt to make your product aesthetically appealing and readily recognisable so that it leaves a lasting impact on customers.
Strategic Communication
We use packaging design to carefully communicate important product information and key selling elements. We ensure that your packaging properly communicates the value and benefits of your product, from fashionable packaging trends to innovative package architectures.
Sustainable Packaging
We prioritize environmentally friendly and long-lasting packaging solutions. We help your brand have a positive effect while remaining on top of the newest eco-conscious trends by using ecologically friendly materials and sustainable design practices.
Print-Ready Designs
Our staff makes certain that your package designs are print-ready and conform to industry standards and guidelines. We collaborate directly with our printing partners to ensure high-quality manufacturing, correct color reproduction, and attention to detail for faultless package implementation.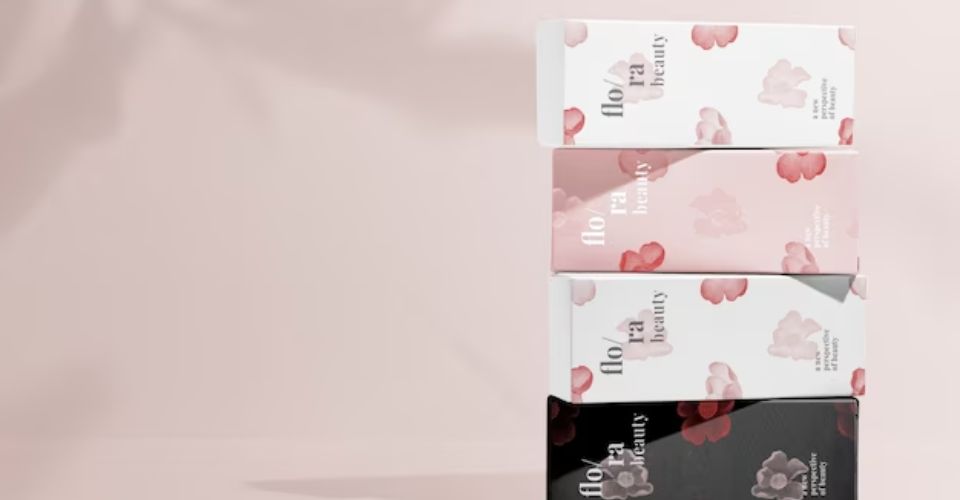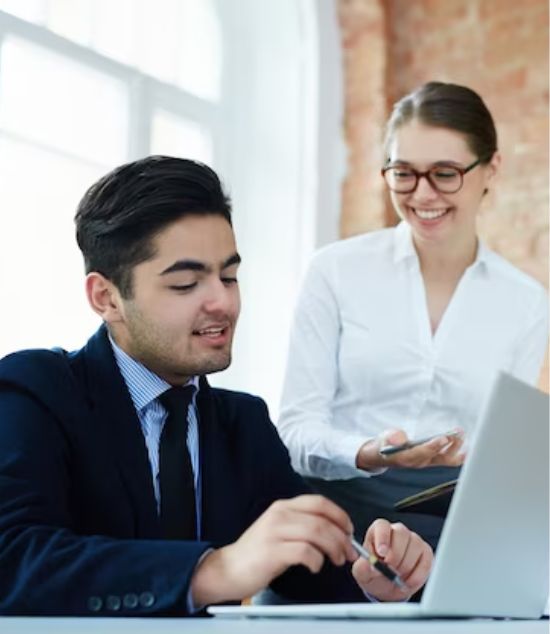 Why Ox Pro Media for Packaging Design?
We are deeply committed to pushing the frontiers of creativity. When you work with Ox Pro Media, you are collaborating with a team that provides trendiness, originality, and new views to produce packaging designs that engage customers and enhance your brand.
We understand the significance of establishing a strong brand presence. Our package designs not only stand out physically, but they also represent the personality and values of your brand, resulting in a seamless and compelling brand experience.
Our package design approach is smart and meaningful. We work with your brand's objectives, market trends, and customer preferences to produce designs that not only look good but also successfully express your product's unique selling qualities.