Driving measurable outcomes is important for the success of marketing activities considering the today's competitive digital marketplace. We can help you reach your company goals by optimizing your campaigns for optimum efficiency and effectiveness, with top-notch performance marketing strategy.
Our customized performance marketing services are designed to boost conversions, revenue, and return on investment (ROI).
+ CRO
+ Sales & Ecommerce
+ Lead Generation
+ Branding
+ App Promotion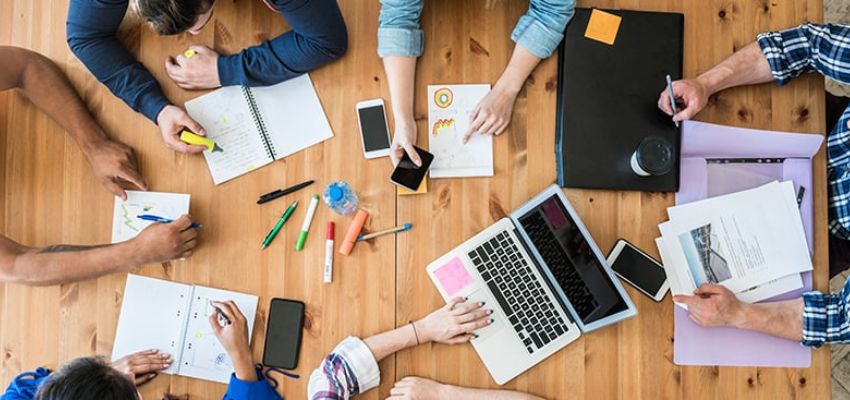 Our Approach
CRO
Getting people to visit your website is simply one half of the problem. We prioritize conversion rate optimization to maximize the value of your traffic. Our CRO professionals examine user behavior, do A/B testing, and make smart changes to your website and landing pages.
Sales & Ecommerce Optimization
Optimizing sales and income is critical for ecommerce firms. We specialize in boosting ecommerce growth through effective sales and revenue optimization tactics. To maximize income and customer retention, our team uses data insights and industry best practices to optimize your online shop, improve product listings, speed the checkout experience, and use upselling and cross-selling tactics.
Lead Generation
Generating high-quality leads is critical for business expansion. We use tried-and-true lead generation tactics to generate and convert leads for your company. Our team creates focused lead generation campaigns using a variety of channels, including search engine marketing (SEM), social media advertising, content marketing, and email marketing.
Branding
In today's competitive world, establishing a strong brand presence and raising brand recognition are critical. We will assist you in developing and enhancing your brand through efficient performance marketing techniques. We create targeted branding campaigns using channels including social media advertising, influencer partnerships, content marketing, and display advertising.
App Promotion
Launching and advertising your mobile app necessitates a unique approach. We provide app marketing services to help you improve app installations, user engagement, and app store visibility. To attract and keep customers, our team uses a combination of app store optimization (ASO), app install campaigns, mobile advertising, and remarketing tactics.
Get On Customized Performance Marketing Strategy Driving Conversions, Revenue, and Maximizes Your ROI.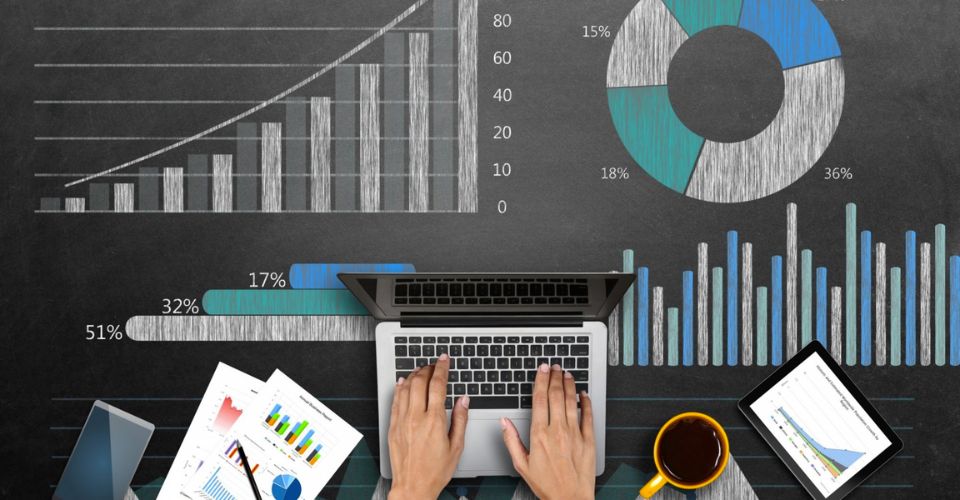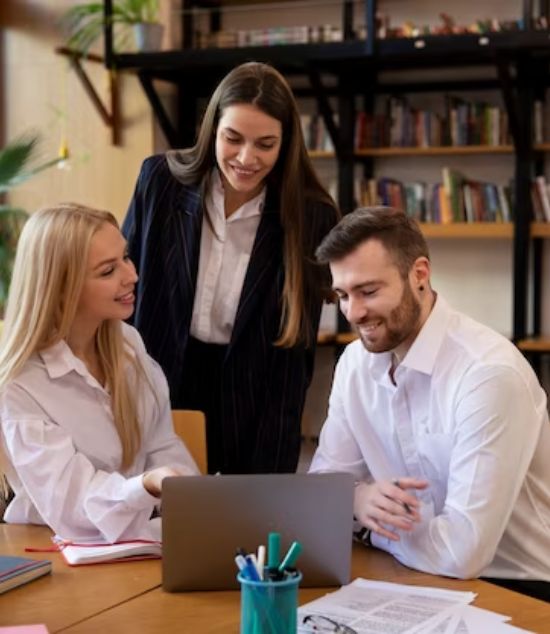 Why Choose Ox Pro Media for Performance Marketing?
Our team of specialists has considerable experience in performance marketing and has in-depth understanding and skill in producing quantifiable outcomes.
We think that data has the capacity to generate great performance marketing initiatives. To track critical performance data, analyze campaign efficacy, and obtain vital insights, our team employs advanced analytics tools and approaches.
Our team has the experience and resources to achieve excellent results whether you need help boosting conversions, improving brand awareness, or maximizing app installations.
We use cost-effective techniques, optimize campaigns for efficiency, and are committed to producing demonstrable results. We continuously analyze campaign success, make adjustments as needed, and ensure that your marketing budget is used effectively to get the greatest results possible.