SMS marketing offers a direct and most effective way to engage with your target audience with better reach. We can help you to use this channel to drive customer engagement, increase brand awareness, and boost conversions which will bring more growth to your business.
Our tailored SMS marketing services are designed to deliver exceptional results and help you achieve your marketing objectives. We understand your business first, then make a proper SMS-Marketing strategy accordingly.
+ Target audience segmentation and profiling
+ Campaign goal setting and planning
+ SMS content development and optimization
+ Timing and frequency optimization
+ Compliance with SMS marketing regulations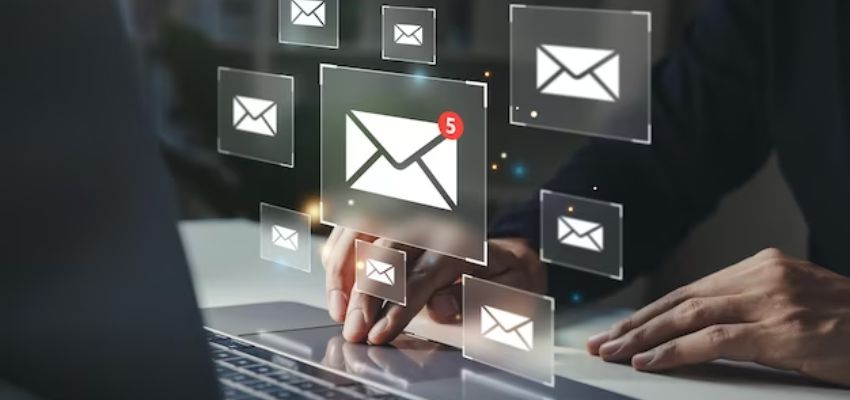 Our Approach
SMS Strategy and Planning
A well-defined plan is the foundation of a successful SMS marketing campaign. We work directly with you to understand your company goals, target audience, and brand voice. To maximize open rates, click-through rates, and conversions, we focus on creating personalized and engaging SMS content, optimizing scheduling, and adopting segmentation tactics.
SMS Campaign Execution
A successful SMS campaign comes with rigorous preparation and faultless execution. We handle all parts of your SMS campaign, from message production and list administration to delivery and performance tracking.
SMS Automation and Personalization
Personalization and automation are critical components in maximizing the efficacy of your SMS marketing initiatives. We design personalized SMS campaigns for better connections and produce more engagement and conversions by utilizing consumer data and preferences.
SMS Campaign Performance Analysis
Measuring the impact of your SMS campaigns is critical for maximizing their effectiveness and driving continual improvement. We use advanced analytics tools and methodologies to measure critical data including open rates, click-through rates, and conversions.
Start Connecting With Your Audience In Direct & Impactful Way Via The Power Of SMS.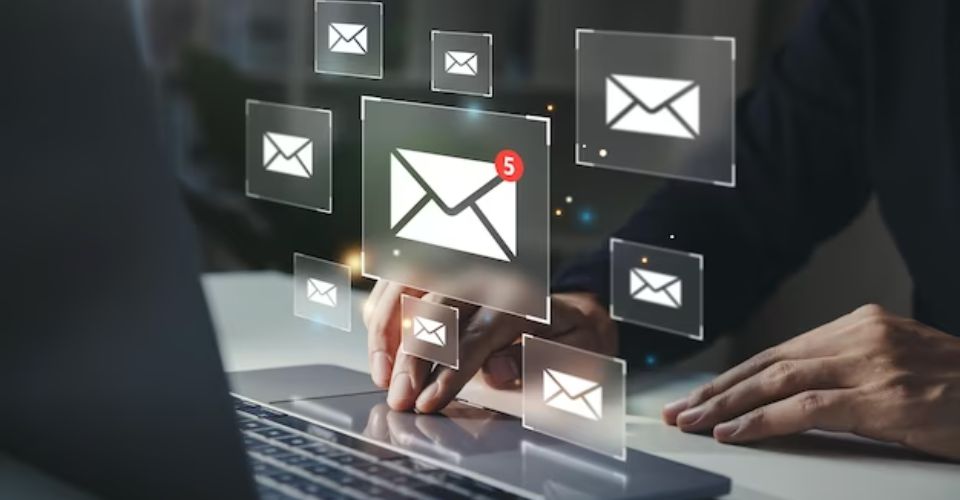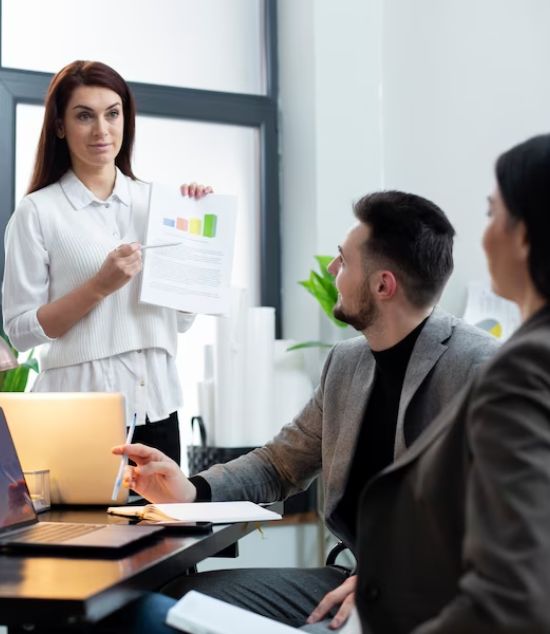 Product making for friendly users
We remain updated with industry developments, best practices, and laws to guarantee that your SMS marketing approach is successful, compliant, and produces great results.
Our team works together with you to create customized SMS marketing strategies that will resonate with your subscribers, boost engagement, and deliver conversions.
SMS marketing is governed by regulations and compliance rules. We prioritize compliance and follow industry laws to guarantee that your SMS campaigns run properly and fulfill legal criteria.
We design personalized SMS campaigns that strengthen connections and produce increased engagement and conversions by utilizing consumer data and preferences.