Social media platforms have evolved into effective means for reaching and connecting with your target audience in the digital world. We can help you maximize your brand's visibility, attract targeted traffic, and meet your marketing objectives with our experience in social media advertising.
Our customized social media advertising services are intended to optimize your ad campaigns and produce outstanding results.
+ Audience research and analysis
+ Platform selection and optimization
+ Ad targeting and segmentation
+ Budget optimization
+ Competitor analysis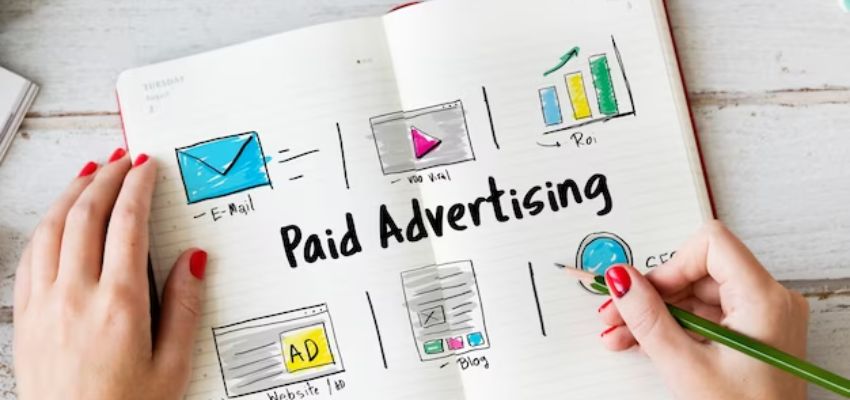 Our Approach
Social Media Advertising Strategy
A well-defined social media advertising approach is required to achieve the worth-it outcomes. We work directly with you to design a complete social media advertising plan that corresponds with your business goals and target demographic. To determine the most successful platforms, targeting criteria, and ad formats for your campaigns, we do extensive audience research and analysis.
Ad Campaign Creation and Management
Creating and maintaining efficient social media marketing campaigns is critical for delivering targeted traffic and conversions. We specialize in creating highly optimized ad campaigns for social media platforms ~ Instagram, Facebook, Whatsapp. To maximize click-through rates and conversions, we build appealing ad language, attractive imagery, and engaging calls-to-action.
Creative Ad Design and Content
Captivating imagery and intriguing ad content are critical to the success of social media advertising. To boost engagement and conversions, we use industry data, narrative tactics, and effective messages. We consistently optimize your ad effectiveness and ensure maximum impact by doing A/B testing and creative optimisation.
Ad Tracking and Analytics
We use advanced monitoring and analytics technologies to track critical data including impressions, click-through rates, conversions, and return on ad spend (ROAS). We deliver detailed analyses and insights, allowing you to make data-driven decisions and improve your social media advertising efforts.
Experience The Power Of Social Media Advertising For Your Online Success.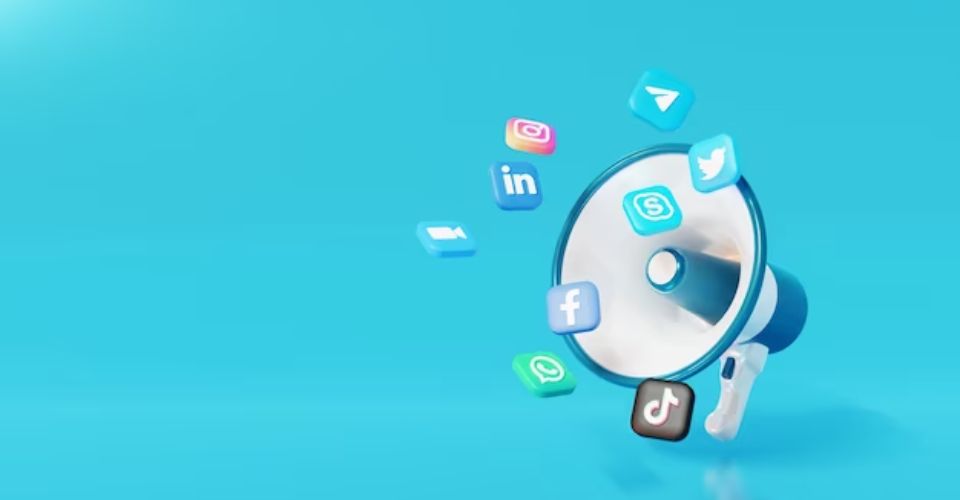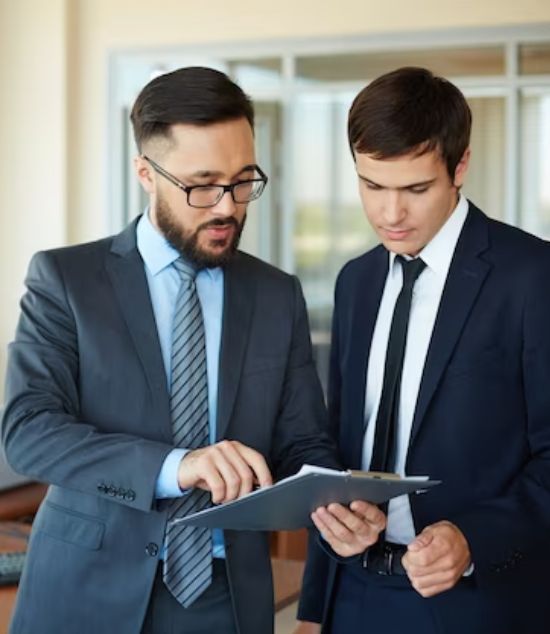 Why Choose Ox Pro Media for Social Media Advertising?
Our staff has a wealth of experience and skill in social media advertising, having delivered successful campaigns for a wide range of customers.
To analyze the effectiveness of campaigns and make data-driven decisions for optimisation, we use advanced analytics tools and approaches.
Our social media advertising campaigns are tailored to your unique company objectives, target audience, and industry, assuring optimal performance.
We are dedicated to increasing your ROI by optimizing your ad budget, ad creatives, and targeting tactics.