Ox Pro Media's Software Development Services is what you need to bring on something in competition to other rivalries! We specialize in developing innovative, scalable, and customized software solutions that enable organizations to prosper in the digital era.
Our professional development team uses cutting-edge technology and industry best practices to create unique software solutions that improve operations, boost productivity, and propel corporate success. Allow us to be your dependable partner in bringing your software concepts to life.
+ Requirements Gathering
+ Agile Development Methodology
+ Customization and Scalability
+ Cutting-edge Technologies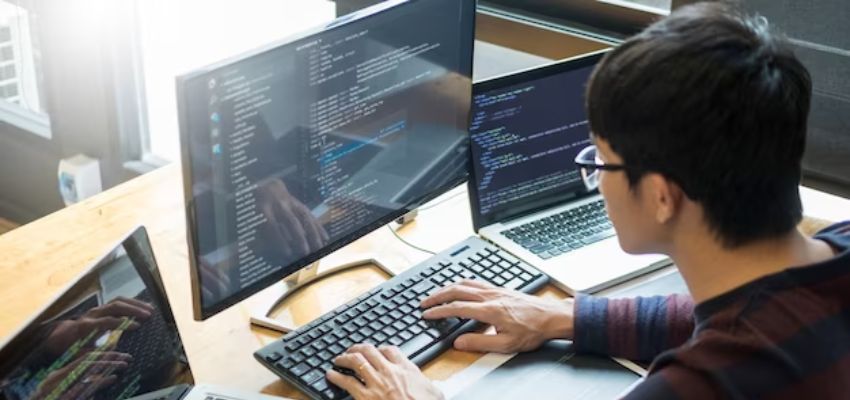 Our Approach
Requirements Gathering
We hold in-depth talks with you to better understand your brand objectives, target audience, and software needs. We gather information to create a complete plan that is in line with your vision and goals.
Agile Development Methodology
We use an agile development process, which provides for greater flexibility, more efficient cooperation, and quicker delivery. The project is divided into iterative sprints to ensure transparency and adaptability throughout the development process.
Customization and Scalability
We believe in developing software solutions that are customized to your specific business requirements. Our team creates scalable software structures that can expand with your brand, giving you the freedom to adapt to changing needs.
Cutting-edge Technologies
We remain current on the newest software development technologies and trends. We use popular phrases like artificial intelligence (AI), machine learning (ML), blockchain, and Internet of Things (IoT) to design unique software solutions that provide you a competitive advantage.
Choose Ox Pro Media As Your Software Development Partner And Embark On A Transformative Journey.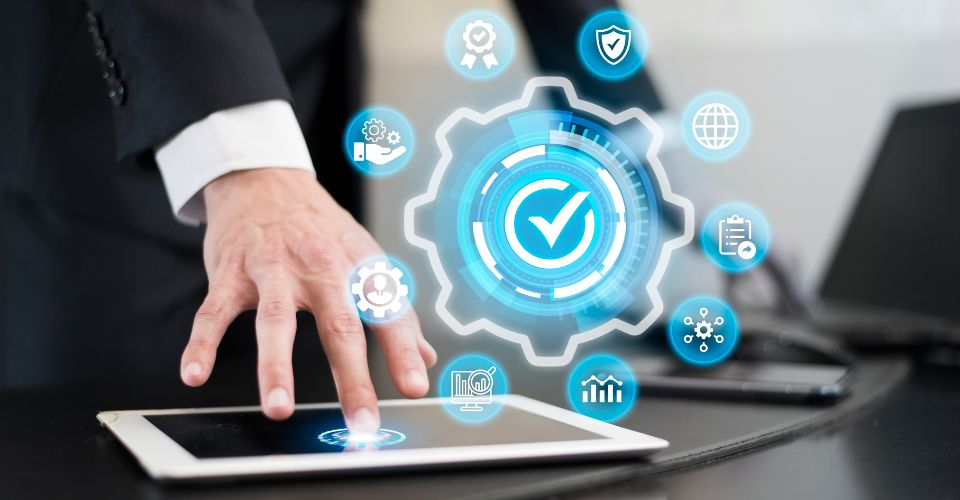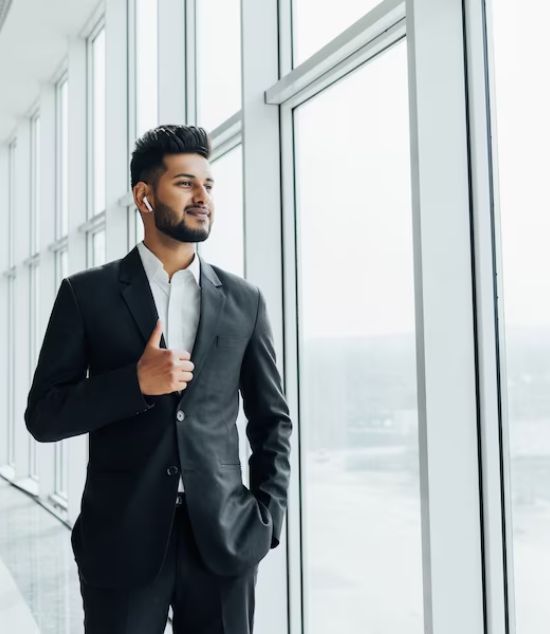 Why Ox Pro Media for Software Development?
We thrive on pushing the envelope and accepting new ideas. When you work with Ox Pro Media, you are partnering with a team that brings innovative ideas and cutting-edge technology to the table, guaranteeing that your software solution stands out in the market.
We prioritize user-centric design and intuitive interfaces while developing software solutions that create a unified user experience. Our emphasis on usability and accessibility guarantees that your users can easily explore and use your product.
Throughout the software development process, we value cooperation and openness. When you engage with Ox Pro Media, you receive a trustworthy partner who is dedicated to open communication, on-time delivery, and great service.
Our software solutions are built with scalability in mind, allowing your company to expand without boundaries. We future-proof your software by utilizing cutting-edge technology, allowing you to stay ahead of the competition.