UI-UX services are very important to bring in better design to your business logo and products. We are enthusiastic about producing aesthetically attractive and user-centric designs that enhance and captivate people' digital experiences.
Our expert UI/UX designers excel in creating intuitive interfaces, smooth user journeys, and engaging interactions. Allow us to be your creative collaborator in bringing your digital vision to life and delivering memorable user experiences.
+ User-Centric Design
+ Wireframing and Prototyping
+ Interaction Design
+ Usability Testing and Iteration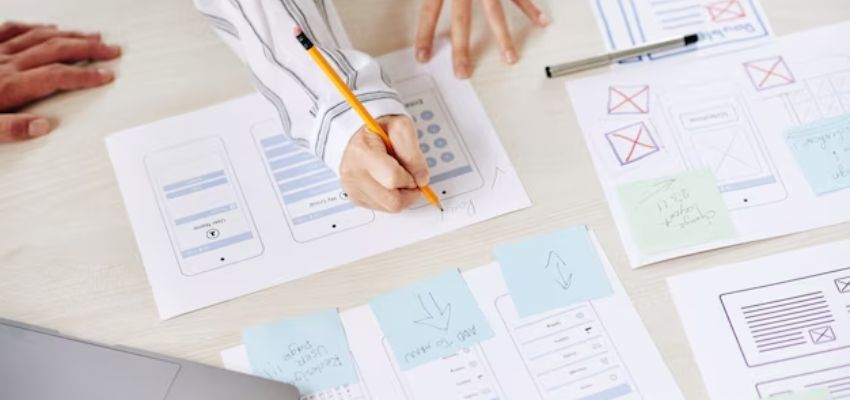 Our Approach
User-Centric Design
We put your users first in our design approach and understand them. Further, we build designs that anticipate user demands, improve usability, and offer pleasurable experiences through user research, persona development, and user path mapping.
Visual Storytelling
To design aesthetically appealing interfaces, we combine innovation and trendiness. We guarantee that your design tells your brand's narrative and captivates your consumers by using fascinating imagery, modern color schemes, and engaging typography.
Wireframing and Prototyping
Wireframes and prototypes that depict the structure and functioning of your digital product are created to start the design process. This enables early user testing, incremental enhancements, and a smooth and intuitive user experience.
Interaction Design
We concentrate on developing intuitive and meaningful interactions that increase user engagement. We attempt to make every touchpoint between your consumers and your digital product unique and entertaining, from stylish micro-interactions to fluid transitions and animations.
Usability Testing and Iteration
We employ usability testing to gain comments and insights from actual users, which allows us to enhance and iterate the design. We ensure that your digital product is usable and fulfills the expectations of your users by consistently enhancing the user experience.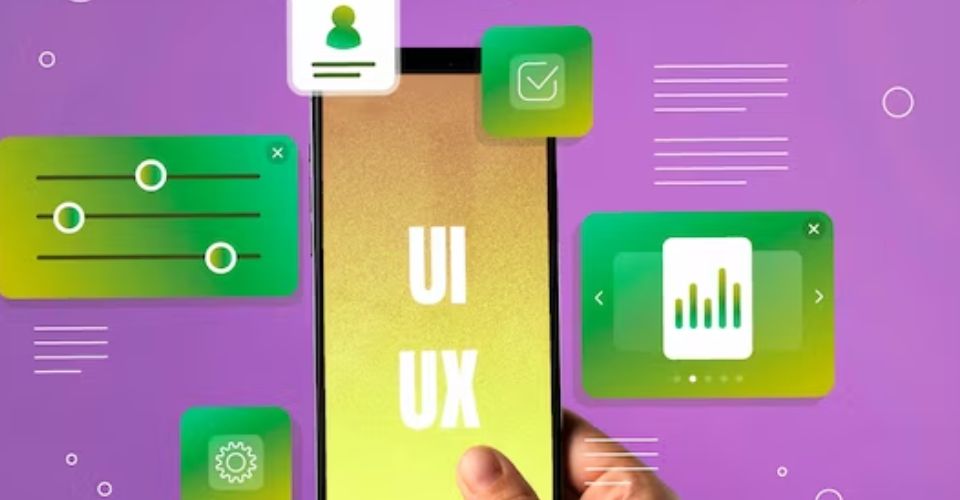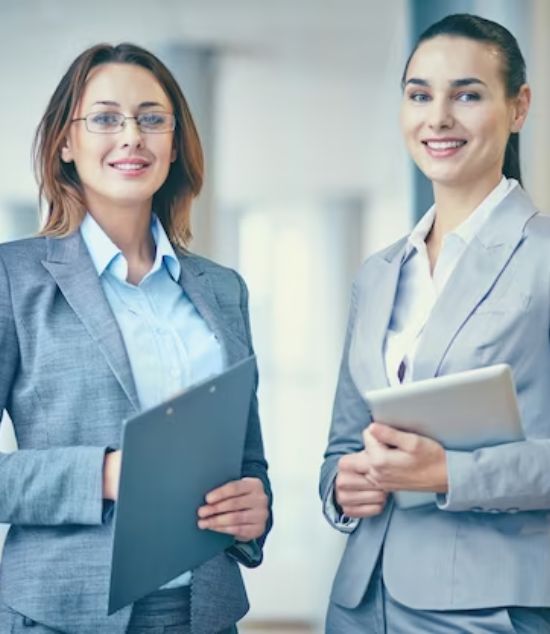 Why Ox Pro Media for UI/UX?
We believe in pushing the creative envelope. When you work with Ox Pro Media, you are partnering with a team that provides trendiness, originality, and new views to build UI/UX designs that attract customers and distinguish your business.
Understanding your target audience is our first priority. Our designs are guided by user-centric concepts, which ensure that each interaction and visual element has a purpose, engages your audience, and provides an amazing user experience.
From pixel-perfect accuracy to intuitive navigation and flawless interactions, we devote close attention to every detail. Our attention to detail guarantees that your UI/UX design is aesthetically attractive, polished, and error-free.
Our approach to UI/UX design is deliberate and strategic. We match your brand's aims, market trends, and user demands to produce designs that are not only visually beautiful but also meet your business goals and provide a smooth user experience.