We are enthusiastic about making aesthetically appealing and entertaining films that convey the story of your brand, attract your audience, and generate results. Our professional team of videographers, editors, and creatives specializes in producing high-quality video content that lasts.
Let us bring your idea to life and let your brand sparkle on the screen, from concept creation through filming, editing, and post-production. At Ox Pro Media video production service, we follow a comprehensive approach to video production, combining creativity, storytelling, and the latest trends in video production.
+ Strategic Storytelling
+ Creative Concept Development
+ Professional Filming and Production
+ Expert Editing and Post-Production
+ Optimized Distribution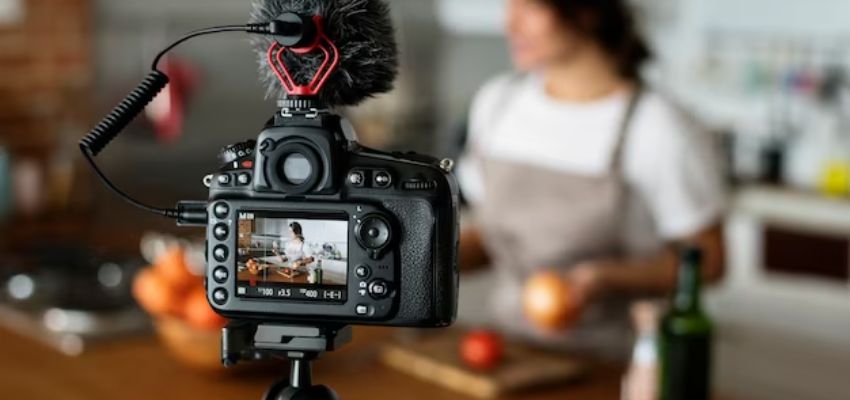 Our Approach
Strategic Storytelling
We believe in the power of narrative. Our team collaborates with you to fully grasp your brand, objectives, and target audience. We create fascinating storylines that engage with your viewers on an emotional level, linking them to your business.
Creative Concept Development
Through unique and appealing concepts, we bring your ideas to life. We use popular phrases and cutting-edge techniques to make videos that stand out and capture attention, whether they are live-action, animation, instructional films, or virtual reality (VR).
Professional Filming and Production
Every component of filming is precisely accomplished by our professional videographers and production crew. We create gorgeous images, clean audio, and dramatic shots that bring your narrative to life using high-quality equipment and techniques.
Expert Editing and Post-Production
Our talented editors turn raw footage into polished masterpieces. We use cutting-edge editing tools, special effects, motion graphics, and fashionable transitions to improve the visual appeal and flow of your film, resulting in an engrossing viewing experience.
Optimized Distribution
We assist you in increasing the reach and impact of your videos. Our video production experts can help you optimize your video content for several platforms such as social media, YouTube, and your website, ensuring that your films reach the proper audience and provide demonstrable results.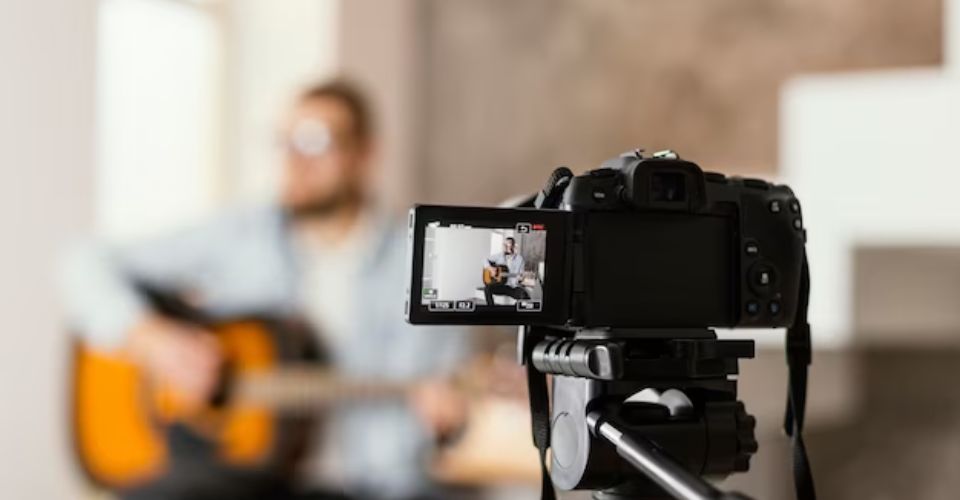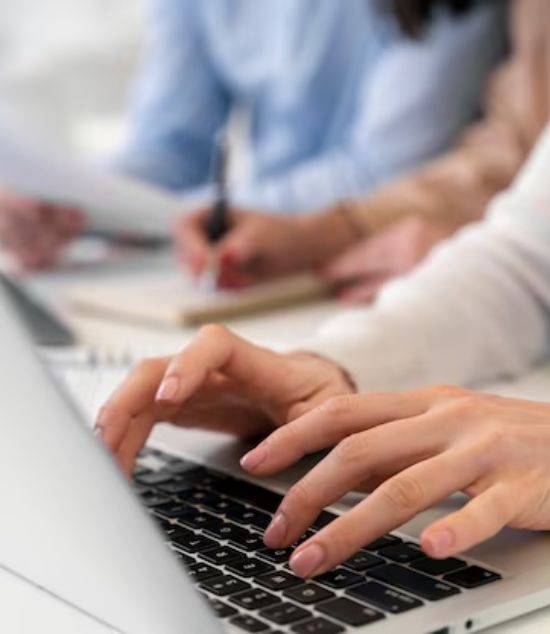 Why Ox Pro Media for Video Production?
We look beyond the box and approach each video production with a unique viewpoint. When you work with Ox Pro Media, you are partnering with a team that blends creativity with trendiness to create aesthetically appealing, entertaining, and cutting-edge films.
We appreciate the art of storytelling. Our films go beyond just graphics by building storylines that connect with your audience, elicit emotions, and establish lasting ties with your business.
We believe in providing excellence. We devote rigorous attention to every aspect, from idea creation to post-production, to ensure that your video is aesthetically attractive, polished, and faultless.
To guarantee that your film meets the highest production standards, we use high-quality equipment, processes, and industry best practices. Every frame reflects our dedication to quality.