We specialize in designing visually attractive and high-performing websites that capture the soul of your business and engage with the target audience. Our website developers provide great web solutions that boost your online visibility.
We at Ox Pro Media take a customer-centric approach to website building, concentrating on exceeding your expectations.
+ Strategic Planning
+ Custom Design
+ Responsive Development
+ Content Integration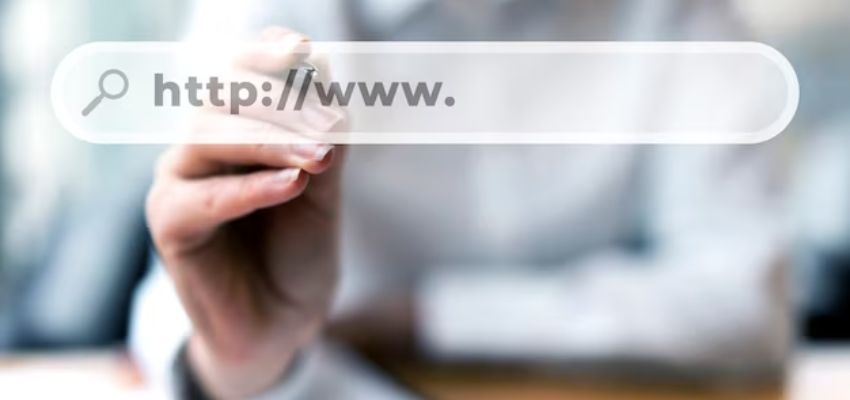 Our Approach
Strategic Planning
We begin by learning about your brand's goals and target audience. We develop a website strategy that is aligned with your objectives, guaranteeing maximum impact and engagement.
Custom Design
Our expert designers create aesthetically attractive and user-friendly website designs that represent the identity of your brand. We devote close attention to every aspect, from color schemes and font to user-friendly navigation, to provide a consistent user experience.
Responsive Development
We prioritize responsive web construction, which allows your website to be viewed on all devices and screen sizes. To create a website that is optimized for performance and speed, our development team employs the most recent coding standards and technology.
Content Integration
To create a unified and engaging user experience, we effortlessly incorporate your material, whether it's text, photographs, videos, or interactive features. Our content specialists make certain that your message is successfully transmitted to your target audience.
Search Engine Optimization (SEO)
We use SEO best practices throughout the creation process to increase the visibility of your website in search engine rankings. We assist you boost your organic search visibility by doing everything from keyword optimisation to meta tags and site structure.
Bring In Unique With Best Website Development With Best Web Developers At Ox Pro!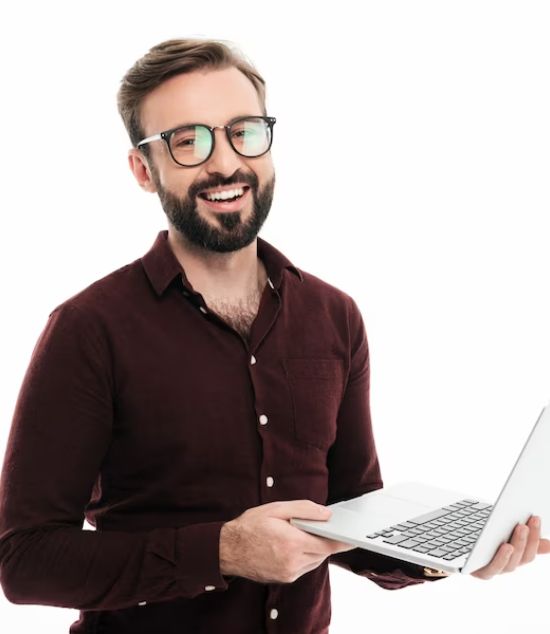 Why Ox Pro Media for Website Development?
We pay close attention to detail and ensure that every pixel on your website is precisely positioned. We believe in providing only pixel-perfect design and faultless functioning.
Our staff thrives on challenging the status quo and thinking beyond the box. We bring new and original ideas to the table, incorporating creativity into every part of your website.
We prioritize user-centric design, developing intuitive and engaging experiences that captivate your visitors and keep them returning for more.
We recognise the importance of a well-designed website in promoting your brand. Our objective is to design a website that not only amazes your audience but also accurately portrays the core of your business identity.
Long-term client connections are important to us. When you work with Ox Pro Media, you receive a dependable partner who is committed to your success. We offer continuous assistance and maintenance to keep your website up to date and optimized.