Whatsapp has emerged as a prominent messaging network. This provides a one-of-a-kind chance to communicate with your target audience in a personalized and direct manner. Hence, you must be aware of how important it is to actively focus on Whatsapp Marketing to bring better reach to targeted audiences!
We can help you employ Whatsapp Marketing to improve consumer interaction, increase brand awareness, and fulfill your marketing objectives. Our customized Whatsapp marketing services are designed to produce great results and assist you in efficiently connecting with your audience.
+ Strategic planning
+ Audience segmentation
+ Compelling content creation
+ Timing and frequency optimization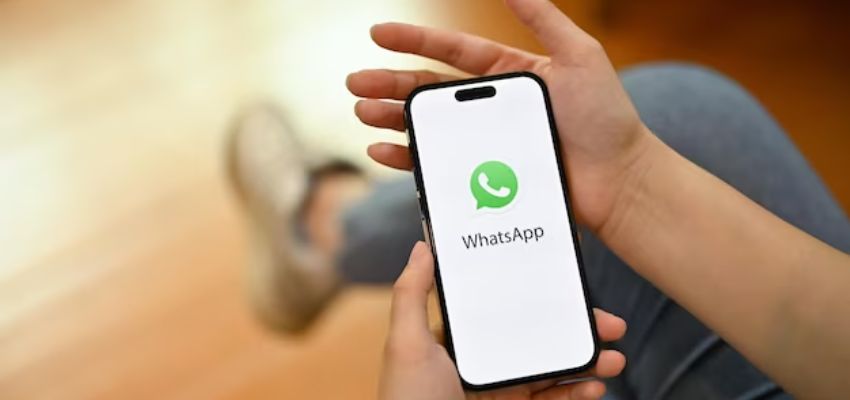 Our Approach
Whatsapp Campaign Strategy
We create complete Whatsapp Marketing plans that are personalized to your company's objectives and target demographic. With strategic planning, audience segmentation, and captivating content production, we guarantee that your Whatsapp campaigns have the most possible impact.
Whatsapp Broadcasts
WhatsApp broadcasts enable you to send targeted messages to your entire user base. We handle your Whatsapp broadcasts properly, guaranteeing that your messages are successfully distributed to your audience. We schedule and transmit broadcasts using automation techniques, saving you time and effort.
Whatsapp Chatbots
Whatsapp chatbots give your audience an engaging and personalized experience. We create intelligent chatbots that answer client questions, give information, and generate conversions. Your consumers will receive immediate replies and help since you are available 24 hours a day, seven days a week.
Whatsapp Campaign Analytics
Measuring the success of your Whatsapp advertising is critical for growth and optimisation. We follow and analyze crucial variables to determine the performance of your campaign, deliver useful data insights that allow for data-driven decisions and campaign optimisation.
Create A Customized Whatsapp Marketing Solution For Better Engagement, Conversions, & Business Growth. Connect With Your Audience on Whatsapp Directly.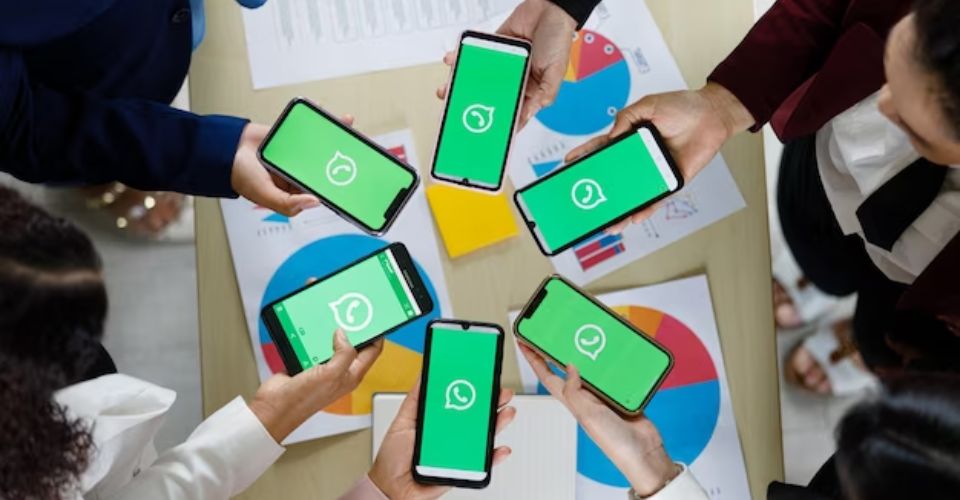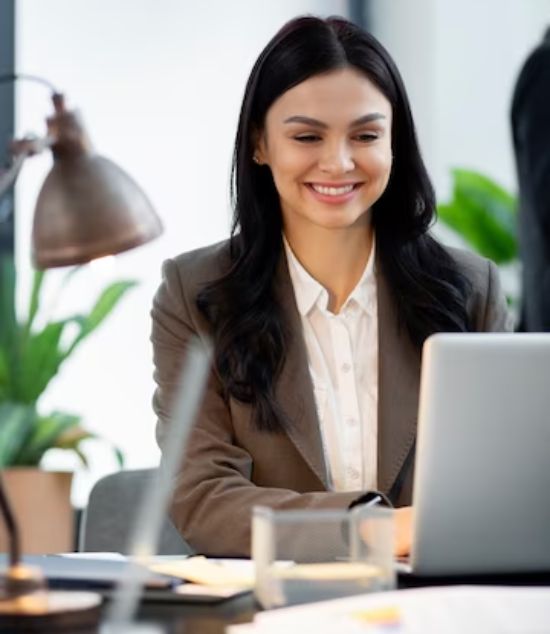 Why Choose Ox Pro Media for Whatsapp-Marketing?
Our staff has vast experience and skill in Whatsapp marketing, having successfully delivered campaigns for a variety of customers.
Our Whatsapp marketing tactics are tailored to your unique company goals and target demographic, assuring optimum performance.
To optimize campaign distribution, performance, and automation, we use modern Whatsapp marketing tools and technology.
To guarantee compliance and maximize campaign effectiveness, we follow Whatsapp's standards and best practices.
We are committed to delivering exceptional results with our Whatsapp marketing services, resulting in increased consumer engagement and conversions.